Funding provided by Graduate Studies and the Student Senate is allocated to support attendance at conferences. Each year there are 4 application deadlines. Please apply for travel funds during the application deadline closest to your conference date.
*Covid-19 has impacted University travel. We will continue to fund graduate student professional travel, but please be advised that travel must adhere to the current University policy.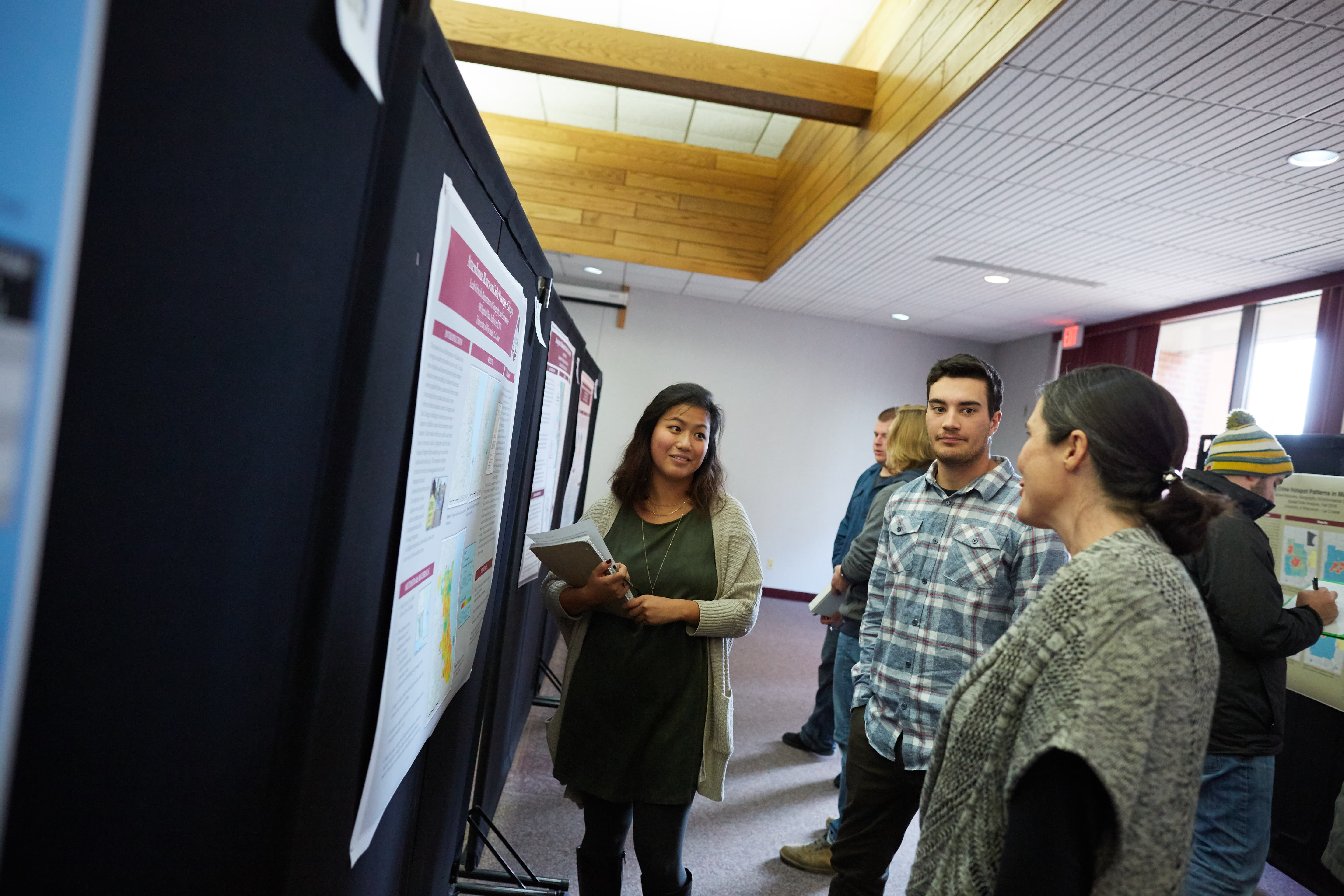 Guidelines and information

expanding section
Use of Funds
Applicants are required to review the Professional Travel Grants Guidelines document to ensure compliance with all requirements for funding.
Professional Travel Grant Funds may be used toward the following expenses and follow UWL Student Senate limitations for reimbursable amounts.
1. Registration
2. Transportation
3. Meals (limited to $18.00/day as per Student Senate)
4. Housing (limited to $45/day as per Student Senate)