Many graduate programs at UWL encourage students to conduct research, either as professional development, or to complete a Master's thesis. Each discipline has unique research methods and expectations. There are also important university-wide standards which must be followed.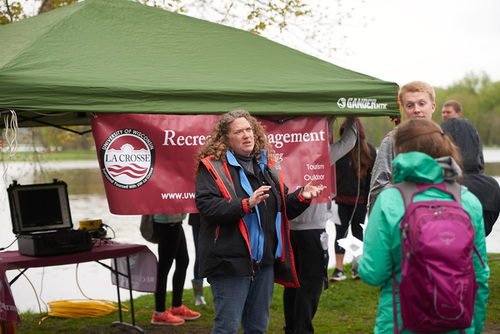 Graduate students are required to review the following information in order to determine any specific procedures/trainings that need to be completed BEFORE research activity begins.
Responsible Conduct of Research (RCR) Requirement
If you receiving funding from UWL to conduct research, you must complete training in the Responsible Conduct of Research (RCR).
Research Compliance