Going further, doing more
A message from Graduate Studies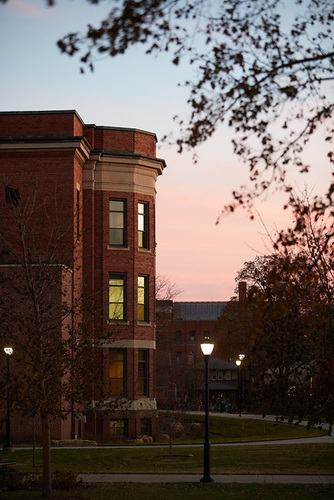 Whether they advance in their professions or seek further education, UWL graduate students are prepared to go further and do more. As such, we in the Office of Graduate Studies welcome and promote the success of all students.
In this, we enact the Wisconsin Idea, that the knowledge of the university should extend to the entire state. UWL strives to have our graduate programs, student body, and faculty reflect and embrace our state's diversity.
Many other offices on campus share this goal. We encourage you to contact us or the offices listed here if you have questions or want more information about UWL.
- Meredith Thomsen, Graduate Studies Director