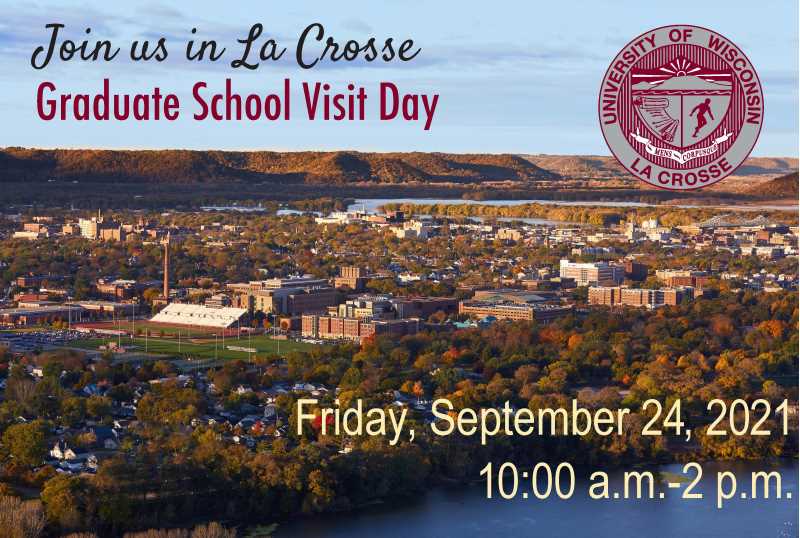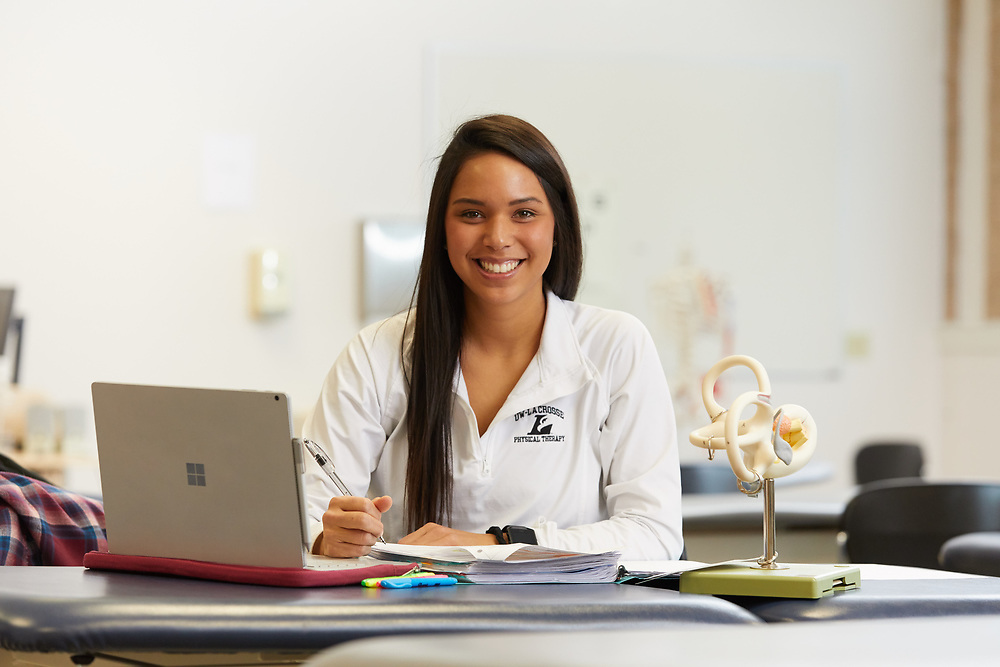 This annual event is held each fall. In 2021, we anticipate returning to an in-person event to be held Friday, September 24. Watch this space for more details over the summer!
For more info contact UWL Graduate Studies.
(Details are subject to change)
10 - 10:30 am CDT– Check-in & get settled in for the event



10:30 - 11:30 am CDT – Meet with graduate program directors and faculty as well as current students and representatives from some of our campus resource offices

11:30 am CDT - Welcome from Dean of Graduate & Extended Learning, Meredith Thomsen


11:45 am - 12:30 pm CDT – Lunch


12:30 - 1:15 pm CDT– Graduate student panel. Current grad students answer questions about their experiences.



1:30 - 2:30 pm CDT– Optional tours of graduate spaces with current graduate students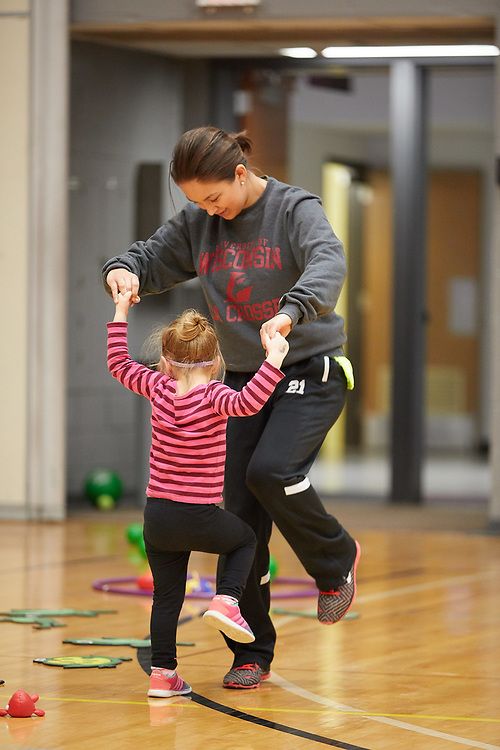 Check out the graduate programs available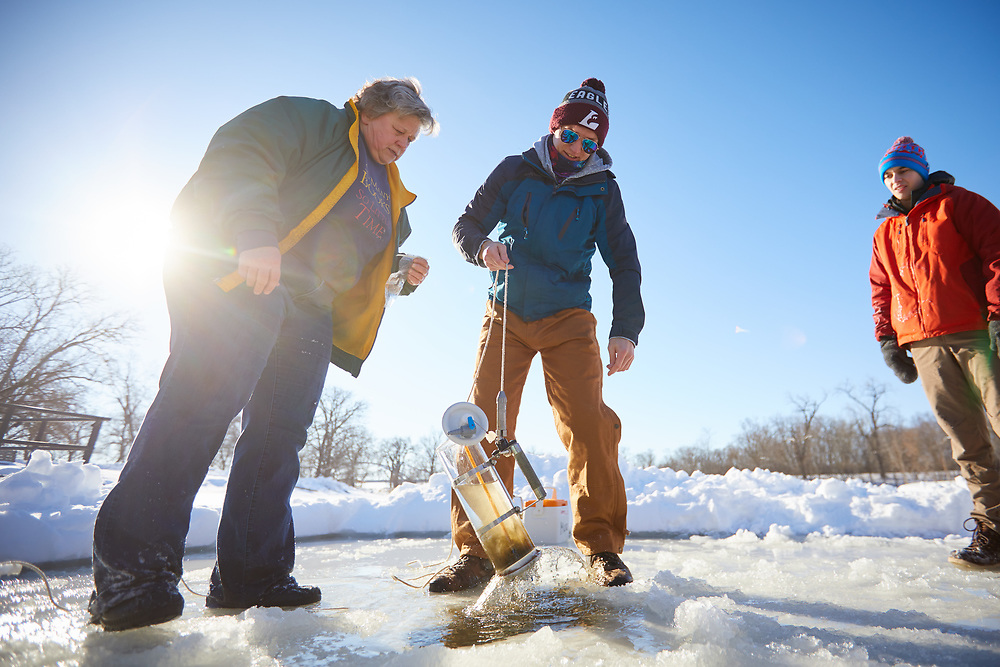 There are numerous high quality graduate programs offered at UWL.
Find out what works for you!