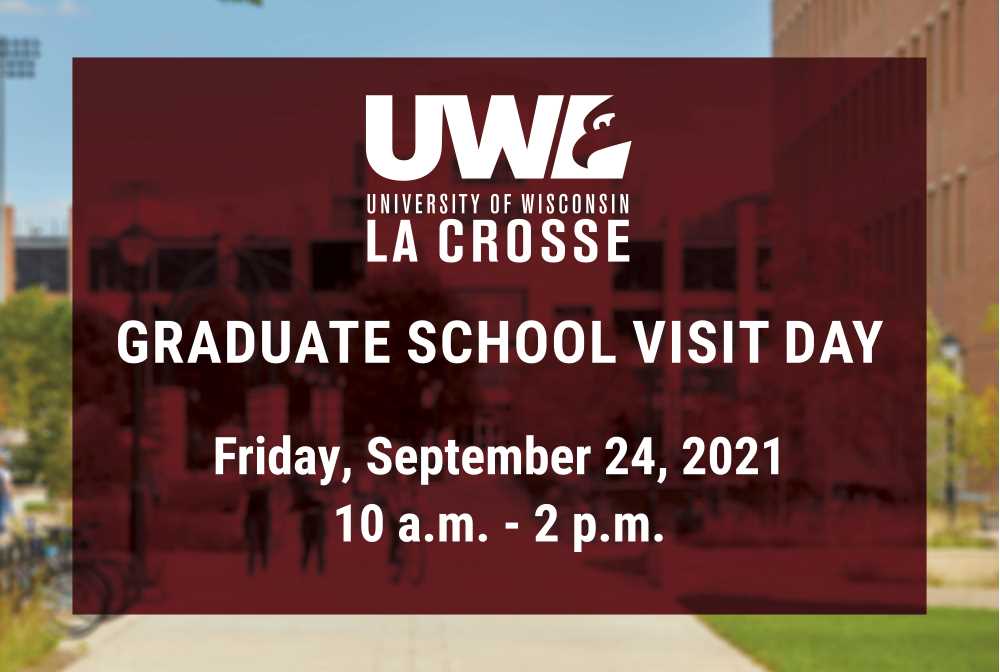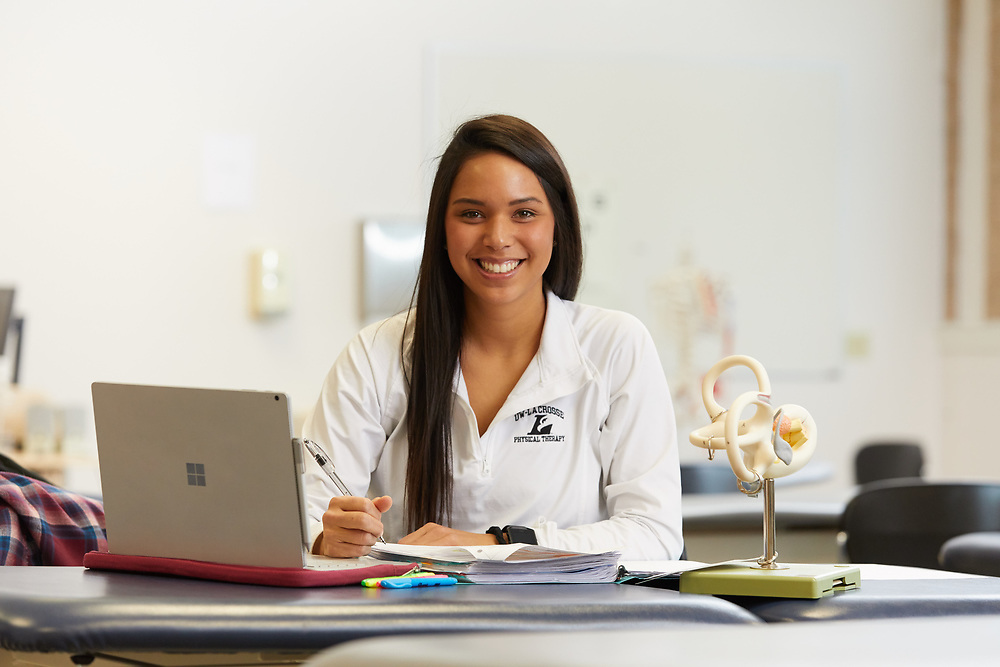 Current campus COVID Protocols
As of August 4, 2021, all visitors are required to wear a mask when inside campus buildings, regardless of vaccination status.

For more info contact UWL Graduate Studies.
9:00 am CDT - Nurse Anesthesia applicants meet with program director




9:30 am CDT– Check-in opens for other programs


10:00 am CDT – Meet with graduate program directors and faculty as well as current students and representatives from some of our campus resource offices. We will work to have representation from all programs at some time between 10 and 11:30 am.


11:30 am CDT - Welcome from Dean of Graduate & Extended Learning, Meredith Thomsen


11:45 am CDT – Box lunches on campus


12:30 pm CDT– Graduate student panel. Current grad students answer questions about their experiences.



1:30 pm CDT– Optional self-guided tours of campus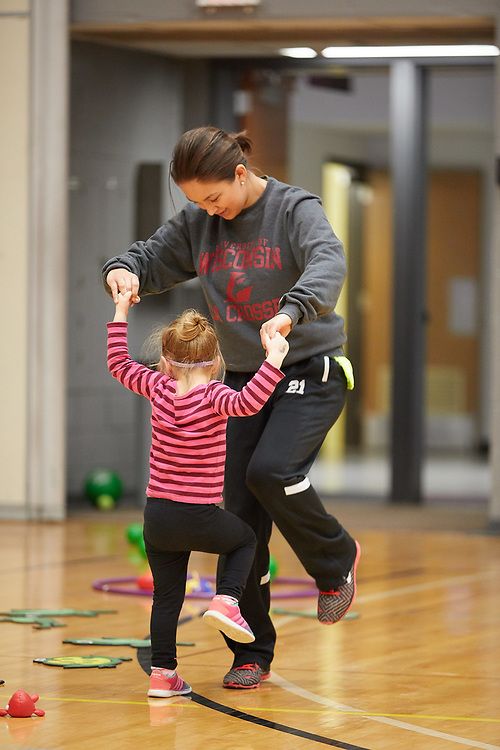 Check out the graduate programs available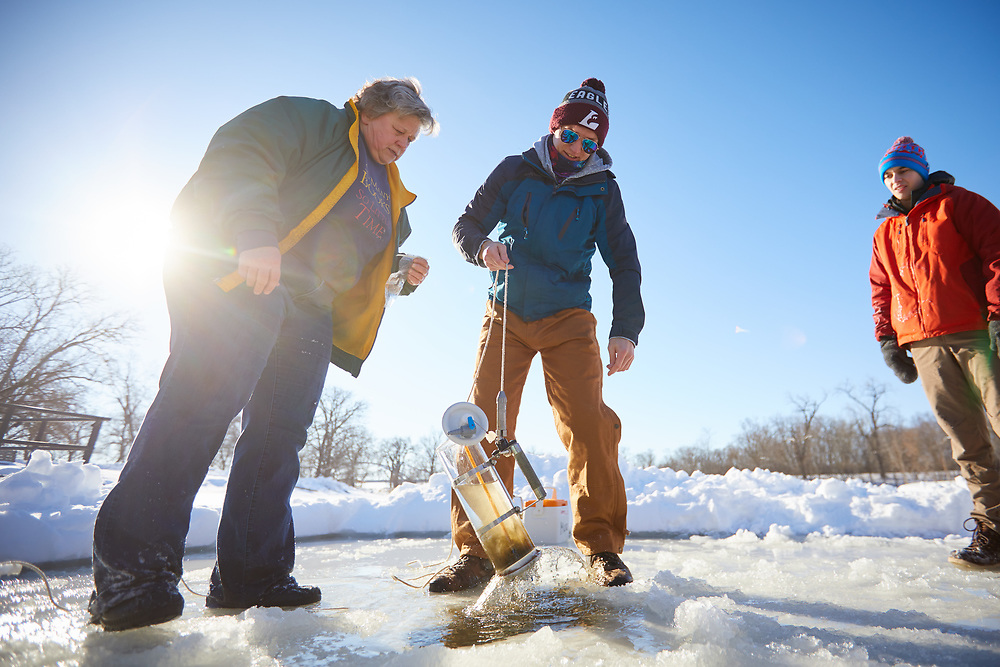 There are numerous high quality graduate programs offered at UWL.
Find out what works for you!