The Graduate Studies Office is pleased to announce an opportunity to support graduate faculty and staff in recruitment efforts for graduate programs.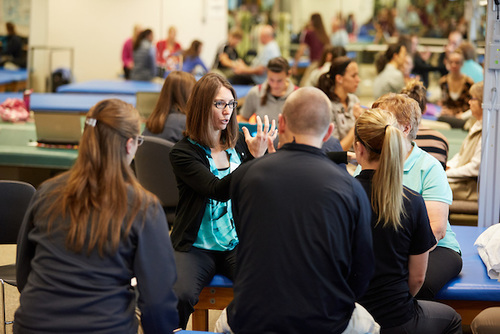 Recruitment Travel Grant

expanding section
Recruitment Travel Grants will provide up to $500 per program for faculty and staff for travel related to student recruitment, between July 2018 and June 2019. Conference travel can be supported, if it includes some sort of significant recruiting activity. Applications should be submitted in far advance of the proposed travel as practical.