Join us in La Crosse for a Grad School Visit Day
Friday, September 28th, 2018
11:00am - 2:30pm
Overview of the day's events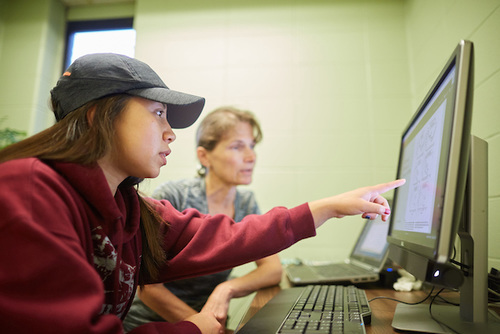 Lunch provided - Meet with Graduate Program Directors and current students
Visit with a panel of students and representatives from the Office of Multicultural Student Services
Presentations by Financial Aid and Admissions
Drop-in hours at campus offices - ACCESS, PRIDE, Campus Climate, Rec Sports, etc.
Tour the campus and graduate program spaces
Visit Day Registration
Space is limited. Register today to save a spot. An approximate head count is all we need at this time.
Individuals and groups are welcome to attend.
For more info contact UWL Graduate Studies.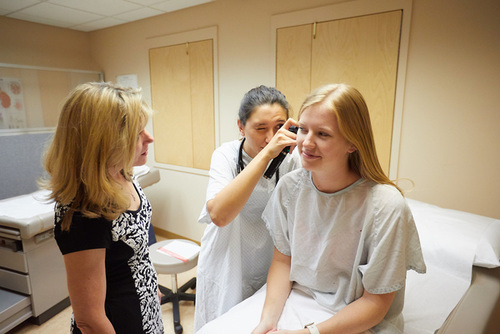 Check out the programs available
There are numerous high quality graduate programs offered at UWL.
We will be highlighting our on-campus programs for the Grad Visit Day, but let us know if you are interested in online or hybrid programs as well.
Find out what works for you!