PH-CHE Majors Meeting
Watch your email for links to the video recordings, PowerPoint files and information from the Majors Meeting
PH-CHE Mass Advising
Watch your email for information from your advisor to set up a virtual advising meeting. All PH-CHE students must meet with their advisor to have the registration block removed.

image9a7v.png
This shows the exponential growth of the disease if life continued as usual. But if we limit the contacts we have with others, the number of cases goes down significantly and happens over a longer period of time so as to not overwhelm healthcare providers.
"Not knowing how many people are potentially infectious at this particular point in time, raises some concerns," said Dan Duquette, professor of Health Education & Health Promotion at UW-La Crosse.
You might have heard experts talk about flattening the curve or seen this graphic, which shows how fast the disease could spread without intervention. Social isolation drastically slows the number of cases, but it might not get rid of it. "But at least it becomes very, very negligible in populations," Duquette said.
"It becomes really important in controlling communicable, infectious diseases to be able to trace the contacts people have had," Duquette said.
Duquette said this still can be done, like with the Ebola outbreak in West Africa. But, limited resources at the local level could be spread thin if the cases of the new coronavirus increase rapidly through community spread, so we all have to follow the guidelines. "If we follow those recommendations, social distancing and [good] hand hygiene, we can deal with the disease," Duquette said.
Dr. Dan Duquette's PH 335 Environmental Health class at UW La Crosse
COVID-19, alongside other coronaviruses, such as SARS and MERS are a hot topic right now in UWL's Environmental Health course.
The class, taught by Dr. Dan Duquette, focuses on real-life examples of the viral interaction between people, the environment and animals.
Students at UW La Crosse in Dr. Dan Duquette's PH 335 Environmental Health class were busy studying about the coronavirus Tuesday as part of their environmental health class.
Department Chair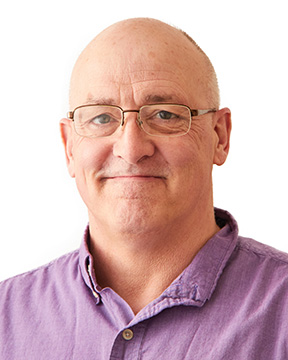 Academic Department Associate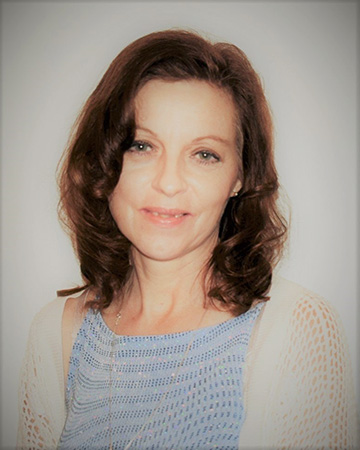 Adjunct Faculty