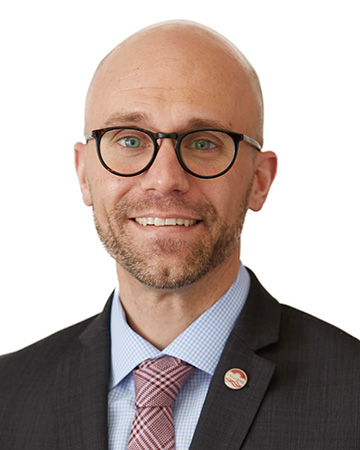 John has over 15 years of organizational management and HR leadership experience working in both private and public higher education. He obtained his bachelor's degree from Northern Illinois University and holds a Master's in Business Administration with an emphasis in Human Resource Management, and a Master's Certificate in Six Sigma, (process management), and in Diversity and Inclusion for HR. He also holds certifications in Mediation and is recognized as a Senior Professional in the Human Resources discipline by both the Society for Human Resources Management and the Human Resources Certification Insitute.
Personal bio: John's partner, Megan, and he have three children, Charlie, Joe, and Marcie.
Favorite Movie: Star Trek II: The Wrath of Kahn
Top bucket list item: Skydiving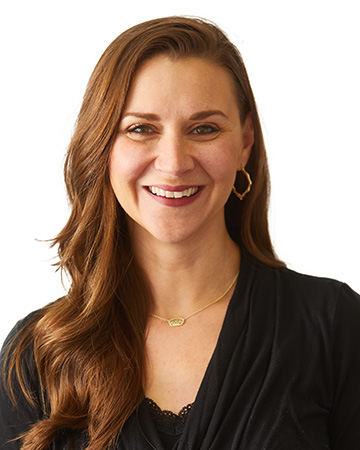 Alyssa has over 13 years in education and HR management. Alyssa completed an undergraduate degree and a Master's in Education at Viterbo University. Alyssa is also a certified Professional in the Human Resources discipline through the Human Resources Certification Institute. A Coulee Region native, Alyssa started her career as a high school educator in Bronx, NY, and began and advanced her HR career in Houston, TX, working in both the public and private sectors.
Personal bio: Alyssa's partner, Isidro, and she have three children, Anthony, Caroline, and Henry
Favorite movie: Forrest Gump
Top bucket list item: attend an opera at La Scala
Kaitlynn graduated Cum Laude from the University of Wisconsin-Parkside with a bachelor's degree in Business Management and a concentration in Human Resources. She is now working as an HRIS Analyst for the University of Wisconsin-La Crosse. She has past experience in various customer service settings allowing her to strengthen her interpersonal and collaborative skills. In her free time, Kaitlynn enjoys taking her dog to the park and spending time with her friends and family.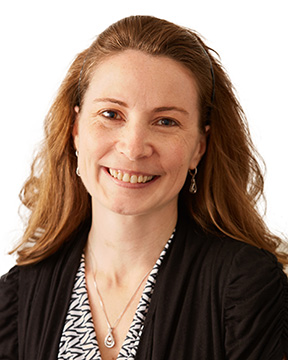 Michelle has over 20 years of experience in Human Resources including FMLA, Workers Compensation, benefits, payroll, safety and recruitment. She obtained her Associate Degree from Western Technical College in Accounting. Before Michelle came to UWL in February of 2017 she worked at Pepsi Cola for 16 years and Western Wisconsin Cares (now Inclusa) for 2 ½ years so she has experience in both private and public sector.
Anna Mayer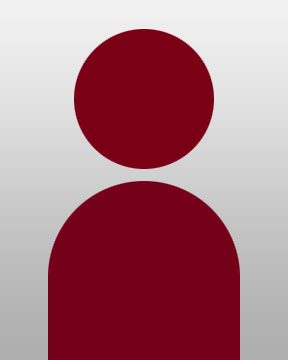 Anna is originally from Minnesota but grew up in Holmen, Wisconsin. A proud graduate of the University of Wisconsin-La Crosse, where she graduated with a bachelor's degree in Organizational and Professional Communication, with an emphasis in Public Health. Anna worked at The Charmant Hotel for several years, working in customer service and human resources. In her free time, she enjoys biking, listening to music, and spending time with her loved ones.
Top Bucket List Items: Travel, travel, and more travel. Greece is most certainly top of the list!
Born and raised in Erie, PA, Shannon joined the U.S. Navy right out of High School, served 24 years on active duty, and spent the last 8 years of his Navy career leading and managing two of the Navy's largest Legal Offices. Upon his retirement, he moved to Oconomowoc, WI where he settled in as the Director of Human Resources at St. John's Northwestern Military Academy. He holds a Bachelor's Degree in Management Studies from the University of Maryland University College, an Associates Degree in Paralegal Studies from Roger Williams University is a graduate from the U.S. Navy's Senior Enlisted Academy in Newport, RI, and is certified in Franklin Covey's "The 7 Habits for Managers." He also has 5 years of Head Coaching experience at the High School Level for Cross County and Track and Filed.

Personal bio: Shannon has three children; Darrian, Rileigh, and Alyssa.
Interesting Facts: Has visited 23 countries, lived in Italy for 2 years, has completed 8 Half Ironmans, 1 full Ironman, and multiple other endurance events.
Top Bucket List item: Visit every Continent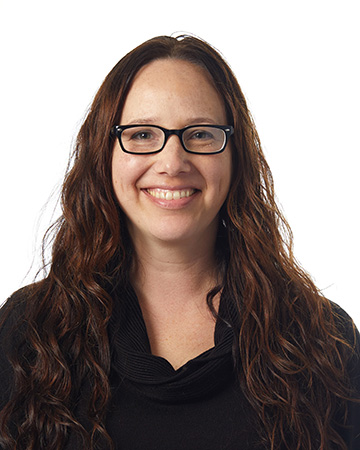 Carri O'Melia is a Human Resources Professional who is passionate about helping others experience their best work-life - whether it is answering a quick question or working through a complex situation. Carri is a qualified manager with a combination of ten years of operations management, supervisory, and human resources experience. The last six of those ten years have been in Higher Education at Western Washington University in Bellingham Washington and the University of Washington in Seattle. Carri completed her undergraduate and graduate work in Colorado, ultimately receiving her Master's degree in Public Administration from the University of Colorado Denver. Carri was born and raised in Wisconsin, and after twenty years away, is thrilled to continue her career in her home State.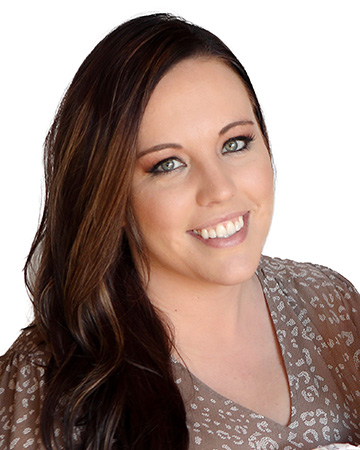 Mindy is a proud alumni of the University of Wisconsin La Crosse where she holds her Bachelors in Business Management. She went on to attend Viterbo University for her Master's in Business Administration. Mindy began her career at Reinhart Foodservice in the Credit Department and continued to grow her career becoming a Manager at Ingersoll Rand Trane. At Trane she focused on process improvement projects for their sales offices, parts stores, and manufacturing plants. Although new to Human Resources, she brings an extensive background in working with Information Technology teams that is showing valuable to revitalizing the day-to-day processes of the Payroll and Operations team here at UWL.
Personal bio: Mindy's partner, Zach, and she have one child, Aspen.
Favorite Movie: Now and Then
Top bucket list item: Winning the Lottery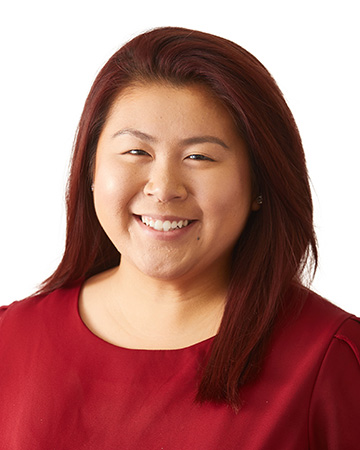 Vicky graduated from Winona State University with a degree in Human Resource Management and Marketing in 2018. A majority of her experience was in marketing before graduating, but she landed a job in the HR office at Fastenal in Winona. After working with Fastenal for a year and a half, she started working at UWL!
Personal bio: Vicky is originally from Bloomington, MN – the Mall of America was walking distance from her backyard.
Favorite Movie: Shrek, the first one.
Top bucket list item: To hug a baby Jersey cow.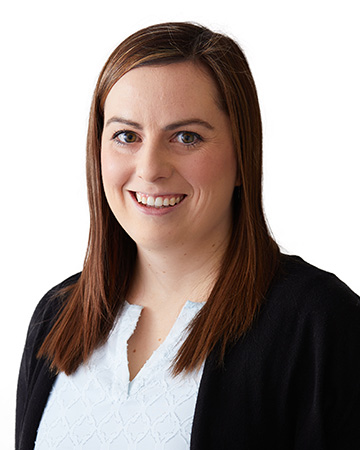 A La Crosse native, Leah holds a bachelor's degree in Music and a Master's in Business Administration from Viterbo University. Prior to UWL, she worked for a non-profit association. This included a variety of responsibilities such as assisting with conference planning, budget management, membership database administration, and process improvement.
Personal Bio: Leah's partner, Charlie, and she share their home with a sassy golden retriever, Kyla
Favorite Movie: The Shawshank Redemption
Bucket list item: Explore Greece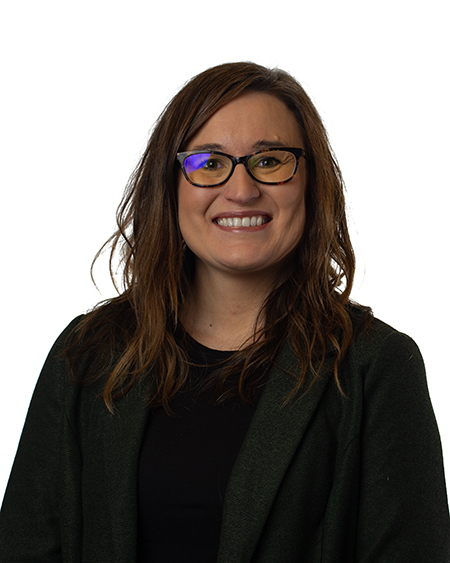 Jenn is a 2006 UW-L graduate with a bachelor's degree in Public Administration and Political Science. She has over a decade of experience as a policy expert and looks forward to parlaying that into being the University's Benefits & Wellness Specialist. Jenn will be pursuing a PHR certification in 2021.
Personal bio: Married to Nick with two boys, Tyler & Logan
Favorite Movie: Star Wars
Fun Fact: Jenn & her family love all things Disney and visit the Parks often. She is an avid gardener and enjoys yoga and meditation.