The University of Wisconsin-La Crosse faculty and staff are recognized and rewarded for their contributions to the mission, vision, and values of The University of Wisconsin-La Crosse. Our faculty and staff fulfill a vital role in the teaching of the brightest students, attracting and retaining outstanding faculty and staff and leading the way in the UW System. UWL values the importance of recognizing the contributions and commitment of its community.
Contact your HRP for Information on Recognition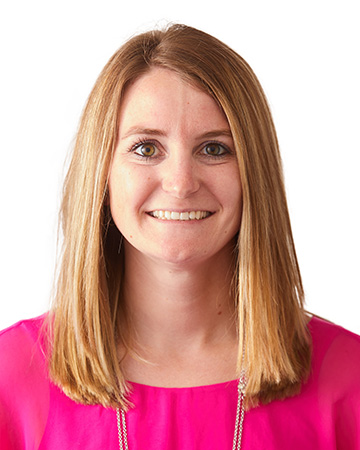 Ann McKelvey
Profile
of Ann McKelvey
Human Resources Partner, Snr
amckelvey@uwlax.edu
608.785.8015
Specialty areas:
Serving the Division of Academic Affairs, College of Business Administration (CBA), College of Arts, Social Sciences & Humanities (CASSH), School of Visual and Performing Arts, College of Science & Health (CSH) and School of Education. I am your point of contact for HR Related Information.