Employee relations resources
Organizational Development
We offer an array of consulting services from customized workshops to coaching and assessments. Once we receive your request, one of our consultants will reach out with a personalized learning plan to meet your needs.
HR Partner Contacts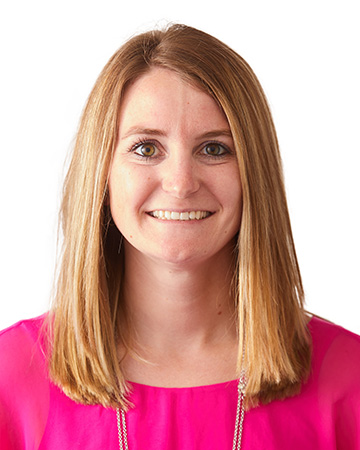 Ann McKelvey
Profile
of Ann McKelvey
Human Resources Partner, Snr
amckelvey@uwlax.edu
608.785.8015
Specialty areas:
Serving the Division of Academic Affairs, College of Business Administration (CBA), College of Arts, Social Sciences & Humanities (CASSH), School of Visual and Performing Arts, College of Science & Health (CSH) and School of Education. I am your point of contact for HR Related Information.