The employee relations specialist is your initial contact for Faculty, Instructional / Non-Instructional Academic Staff and University Staff, with questions and concerns regarding employee relations.
Employee relations is your first stop for questions or concerns related to…
Performance management
Inner department relationships
Coaching and development
Employee engagement
Employee relations supports staff and managers with issues regarding….
Training and development
Career coaching
Professional relationships
Conflict resolution
Collaboration with other UWL services
Employee training contact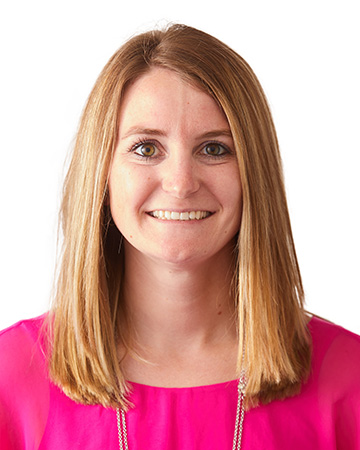 Ann McKelvey
Profile
of Ann McKelvey
Human Resources Partner, Snr
amckelvey@uwlax.edu
608.785.8015
Specialty areas:
Serving the Division of Academic Affairs, College of Business Administration (CBA), College of Arts, Social Sciences & Humanities (CASSH), School of Visual and Performing Arts, College of Science & Health (CSH) and School of Education. I am your point of contact for HR Related Information.