The University of Wisconsin-La Crosse is committed to providing a performance evaluation system for all academic staff and university staff employees. The method to document position expectations and results is accomplished through a performance appraisal process.
Annually, supervisors of instructional academic staff, non-instructional academic staff and university staff employees are expected to meet with their employees to discuss department/unit goals, employee career goals and supervisory position expectations.
Instructional Academic Staff
For instructional academic staff, use the IAS annual review form and IAS PD template.
IAS Annual Review instructions and form
IAS position description template
Non-Instructional Academic Staff & University Staff
For non-instructional academic staff and university staff, the information is documented on the performance appraisal form. For assistance in completing the performance appraisal, a PowerPoint presentation and handbook for supervisors is below.
Performance appraisal presentation (Prezi)
Performance appraisal handbook for supervisors
Additional Resources
Key issues in developing a Performance Improvement Plan (PIP)
Performance Improvement Plan template
The IDP and performance appraisal forms are placed in the employee's permanent personnel file in Human Resources.
Employee relations contacts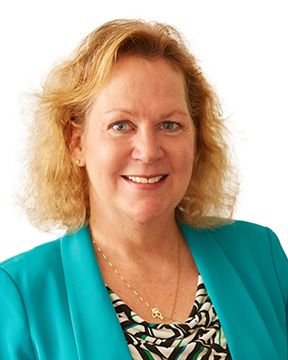 Kathy Accola
Profile
of Kathy Accola
Employee Relations Specialist
kaccola@uwlax.edu
608.785.8528
Specialty areas:
Initial contact for Faculty, Instructional / Non-Instructional Academic Staff and University Staff, with questions and concerns regarding employee relations. Guided by Federal and State laws, UW System policies and UWL policies, will work collaboratively to seek resolution.