University Staff workplace expectations supervisor training
The Office of Human Resources and University Staff Governance has developed University Staff guidelines for workplace expectations that can assist supervisors to establish a cohesive culture within the departments. By holding ourselves accountable to these expectations, we have clear and consistent direction because we all know what the "path" is.
HR Partner Contacts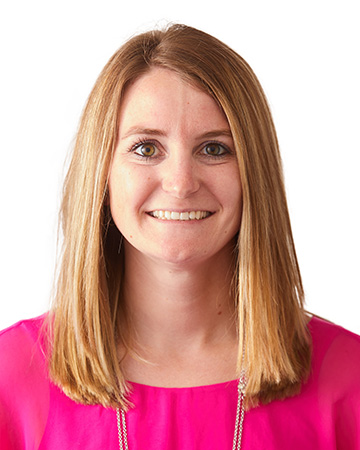 Ann McKelvey
Profile
of Ann McKelvey
Human Resources Partner, Snr
amckelvey@uwlax.edu
608.785.8015
Specialty areas:
Serving the Division of Academic Affairs, College of Business Administration (CBA), College of Arts, Social Sciences & Humanities (CASSH), School of Visual and Performing Arts, College of Science & Health (CSH) and School of Education. I am your point of contact for HR Related Information.