Sexual Misconduct: Confidential Support and Resources
Sexual Misconduct: Confidential Support and Resources content
In case of emergency, or any time there is immediate danger to health or safety, call 911.
In non-emergency situations, you are encouraged to consult first with the Violence Prevention Specialist in Student Life if you are considering reporting sexual assault or other sexual misconduct. The Violence Prevention Specialist can provide confidential advice about the full range of available reporting and support options. Services are free, confidential, and available to all UWL students, faculty, and staff.
The other confidential resources listed below are available to offer private support and advice, and make referrals to the appropriate resources.
Violence Prevention Specialist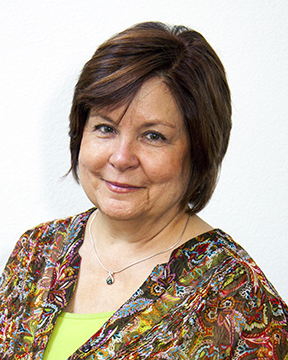 Confidential Resources at UWL
Other confidential UWL resources include:
Counseling & Testing Center
2106 Centennial Hall
608.785.8073
Student Health Center
1300 Badger Street
608.785.8558
Confidential Community Resources
Gundersen Health System Domestic Violence/Sexual Assault Program: 608.775.5950 (24 hour line)
Mayo Clinic Health System "Safe Path": 608.392.7804 (24 hour line)
New Horizons Shelter & Outreach Centers: 608.791.2600 (24 hour line)
Great Rivers 2-1-1 Information, referral and crisis line: Dial 211 (24 hour line)
*Please note that in some cases, records kept by some individuals named on this page may be subject to disclosure pursuant to Wisconsin Public Records Law or court subpoena.