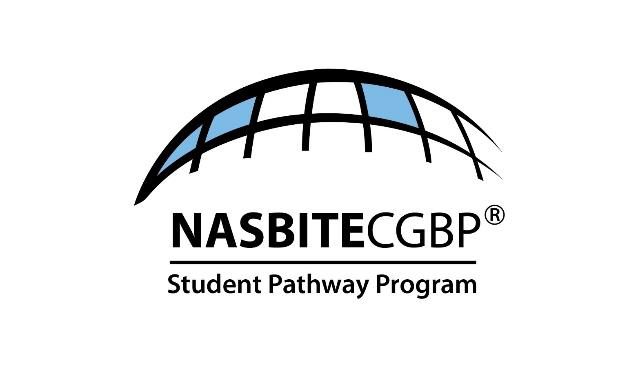 An international experience of three weeks or more is required of all International Business Students. Most students choose to fulfill this requirement by studying abroad, many for a full semester or during the summer. Recently, College of Business Administration students studied in Cuba, Argentina, South Africa, United Kingdom, Slovakia, Italy, Spain, Denmark, Germany, Switzerland, New Zealand, Ireland, London and more!
Copenhagen Business School (Denmark) and the University of Applied Sciences in Frankfurt (Germany) are just two of the great direct exchange options that the CBA offers. You can explore the full list of study abroad programs on the Office of International Education and Engagement website: https://uwlax-sa.terradotta.com/index.cfm?FuseAction=Programs.SimpleSearch
The CBA also offers its own, faculty-led programs as well, and the options vary from year to year. The International Consulting Program in Slovakia has been running since 2011. Other programs have included Sustainable Business in New Zealand, Business courses in London. Faculty led programs for 2019-2020 include:
International Business Consulting Program in Slovakia
Bratislava is a hot location for international businesses. The IBCP program is in its 10th year partnering with the University of Economics in Bratislava to work in intercultural teams on real consulting projects. Previous clients have included Google, Dell, AT&T, US Embassy as well as many other small and large companies. The 6-credit program runs May 24-June 14, 2020 with some preparatory work Spring semester. For more information please contact Dr. Taggert Brooks (tbrooks@uwlax.edu).
International Marketing in London
Take six credits of CBA classes at London South Bank University with UWL Marketing faculty.
Courses:
MKT 440 – Comparative Marketing Systems
MKT 445 – International Marketing Strategies*
Marketing Majors: Counts for 6 credits of required marketing electives, plus both courses are writing emphasis.
IB Majors and Minors: Counts for 6 credits of required IB electives, meets international experience requirement, plus both courses are writing emphasis.
*Prerequisite: MKT 341 International Marketing
Email Ken Graham (kgraham2@uwlax.edu) for more information.
Ireland Study Abroad
The purpose of the program is to offer a global learning opportunity centered around sustainable business- specifically Sustainable Marketing (MKT 351) and Social Entrepreneurship (MGT 422). The 6-credit opportunity will allow students to see firsthand how sustainability impacts and informs business in Ireland. The program is designed to provide students the opportunity to connect theory to practice though site visits, guest lectures, panels, and presentations from for-profit, non-profit, government and community groups in Ireland. The focus of the inquiry will be centered around agriculture, food and beverages industries.
Check out other study abroad opportunities.