COVID-19 Update
11/16/2020
Our operational status
Classes for Fall 2020 and Spring 2021 are a mix of in-person, online, and hybrid modalities. We recommend email and/or Canvas as the best way to reach faculty and instructors. Academic departments are minimally staffed.
For more information: UWL's COVID-19 info hub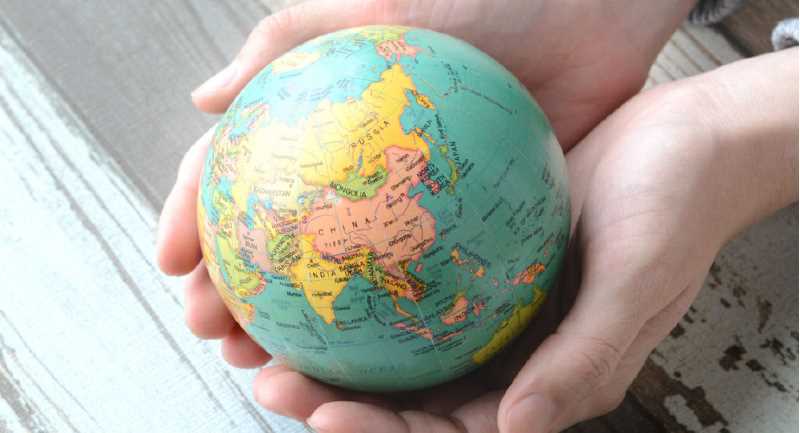 University of Wisconsin-La Crosse
International Studies
Minor
You benefit by:
Learning to think globally
Building cross-cultural skills, awareness, and knowledge
Preparing for life-long learning within a multidisciplinary perspective
Giving yourself an edge over your competitors in a career in journalism, politics and government, education, law, foreign service, business and industry, and social service agencies
Your path to global citizenship
The International Studies program focuses on unifying humans from all cultural, historic, social, geographic, and religious backgrounds. In an age where we are a click away from any place or person in the world, learning how to think beyond borders is invaluable.
Interdisciplinary
Complements any major
Customizable to any major
Capstone experience allows for integration with any major
Allows for an emphasis in a particular region or theme
Study abroad is recommended, but not required
Flexible
Can be structured to accommodate your major
---
18 credits
---
one-on-one advising
with the program directory