FYRE (First Year Research Exposure)
Welcome to FYRE
First Year Research Exposure (FYRE) is a program that starts one weeks before your first semester as a freshman at UW-La Crosse, and continues throughout your freshman year. There are a number of great benefits you can get out of participating in this program, such as exciting field trips, career exposures, and tutoring. FYRE is also a competitive program with a number of requirements. Check out the tabs or give our office a call/email to find out more!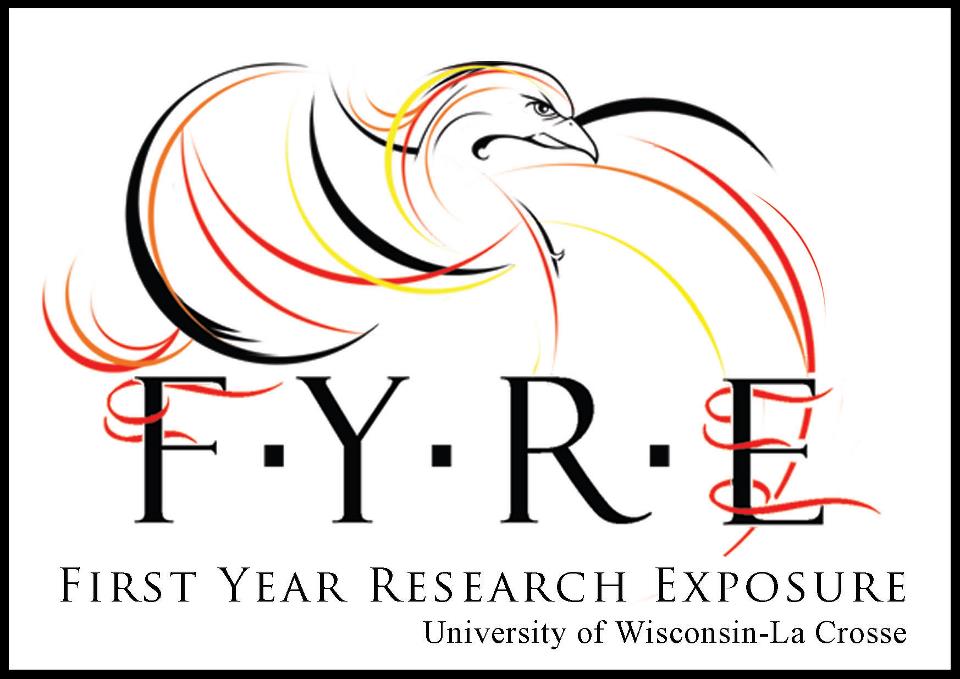 2101 Centennial Hall
1725 State St. La Crosse, WI 54601
Office phone: 608.785.6913
Email: fyre@uwlax.edu
Welcome
The First Year Research Exposure (FYRE) program is an academic diversity initiative of the College of Science and Health (SAH) and the McNair Scholars program at UW-La Crosse. Participation in the program is free to students.
We accept first-year underrepresented students of color.

Ideal candidates will have a cumulative high school GPA of at least a 3.0, clear goals for the future, a schedule that allows for full participation in program activities.

Eligible STEM Majors at UWL

Biochemistry
Biology (all concentrations)
Chemistry (all concentrations)
Computer Science
Environmental Science
Geography
Mathematics
Microbiology
Physics
Pre-Chiropractic
Pre-Dentistry

Pre-Engineering
Pre-Forestry
Pre-Medicine
Pre-Nursing
Pre-Occupational Therapy
Pre-Optometry
Pre-Pharmacy
Pre-Physical Therapy
Pre-Physician Assistant
Pre-Podiatry
Pre-Veterinary Medicine
2018-2019 FYRE STUDENTS


Application
Each summer, eligible students will be contacted and invited to apply. A complete application, including a personal statement of interest and a release of information form, will be required from all prospective participants.
We anticipate 15 open spots in 2018-2019.
Fill out this form to refer a student!
Check out a past application form!
Our goal is to improve achievement and retention of first-year underrepresented students at UWL in the Science, Technology, Engineering or Mathematics (STEM) fields. In addition, we want to create fun and educational activities that expose those students to a variety of career paths and introduce them to graduate schools. Many also make great friends in the program and love that we have a study group already provided for them.
Benefits
Move in one week early
Make new friends, be part of a campus community and study group

Enroll in stem classes together
Tour medical facilities, graduate programs and visit research center
Get free tutoring
Develop technical skills
Learn the ins and outs of undergraduate research to get ahead
Free study supplies and access to the FYRE/McNair office
Earn $1000 scholarship



Participation Requirements
Weekly advising to maintain good academic progress
Attendance during Welcome Week activities and Winter Week activities
Complete supplemental assignments during Welcome Week and over Winter Break
Full participation in all activities
An open mind and curiosity about the world of research
Attendance required at 9 different research exposure events throughout the school year
Enroll in BIO 105 for the fall semester and attend two weekly tutoring sessions
Complete MTH 150 before the end of the academic year (with help!)
Maintain at least a 3.0 GPA (higher if you intend to go on to graduate school)