Come receive help from our tutors. They will be tutoring in the Murphy Learning Center room 251. ESC 101 Earth Environments
Geography tutor coordinator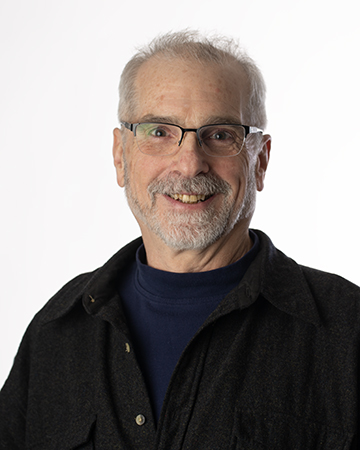 Geography tutors
Here at the Murphy Learning Center, our tutors are all friendly, qualified individuals. All of our tutors have gotten good grades in the classes they tutor and have been recommended by faculty from their department. In addition to their knowledge our tutors are now taking a class designed to make them effective tutors. Meet our tutors!
Sofia Kozidis
Brief Biography: My purpose is to promote a stronger connection between the study of science, the practice of art, and the need to care for our environment. I am always trying to create art or learn about the world around me. When I am not creating, you can find me playing video games, binge watching Naruto Shippuden, and hanging out with my family and dog Charlie Mclovin Kozidis.
Study Tip: Bring me mac & cheese, and I will pray to the Grading Gods in your name.