THE 2014 CELEBRATION OF CAMPUS AUTHORS: BOOKS BY ALUMNI, FACULTY AND STAFF
Join friends and colleagues on Tuesday, October 21, at 4:00 p.m. to celebrate books written by UWL alumni, faculty, and staff. This year's program includes books written by UWL alumni during any time period and books written by UWL faculty and staff during the last two years (since the last Celebration)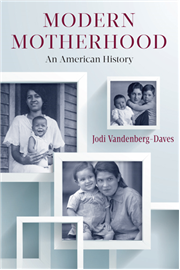 .
A program begins at 4:30. Speakers will include Chancellor Gow, Provost Macpherson, faculty author Jodi Vandenberg-Daves, and alumni author David Berling. Attendees will enjoy refreshments, a cash bar, and live music.
If you go:

What: 2014 Celebration of Campus Authors
When: 4:00 - 6:00, Tuesday, October 21
Where: Strzelczyk Great Hall, Cleary Center
Cost: Free, public invited
More than 40 books will be on display during the reception and in Murphy Library for a few weeks after the event. Jodi Vandenberg-Daves will talk about writing and publishing her book, Modern Motherhood, an American History, published by Rutgers University Press, and David Berling, with his wife Missy, will talk about writing and publishing their self-published book, Just Living the Dream. Other authors will be in attendance and some books will be available for purchase.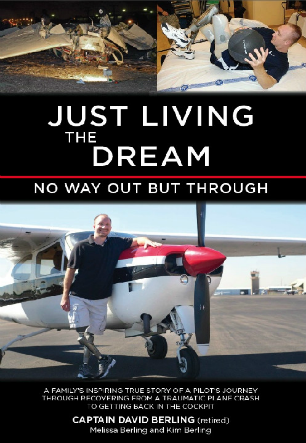 The Celebration of Campus Authors provides an opportunity for the campus community to explore and discuss books published by campus authors from all disciplines. It provides a forum in which accomplished authors can share their experiences related to writing and publishing, future authors can learn more about the process, and all can benefit from the exchange of ideas.
The Celebration of Campus Authors program is sponsored by Murphy Library and the Provost's Office, who are happy to partner with the Alumni Association for this year's event.
Please direct questions about this program to:
Stefan Smith, Outreach Librarian
608.785.8396
ssmith@uwlax.edu