Posted 5:45 p.m. Monday, March 8, 2021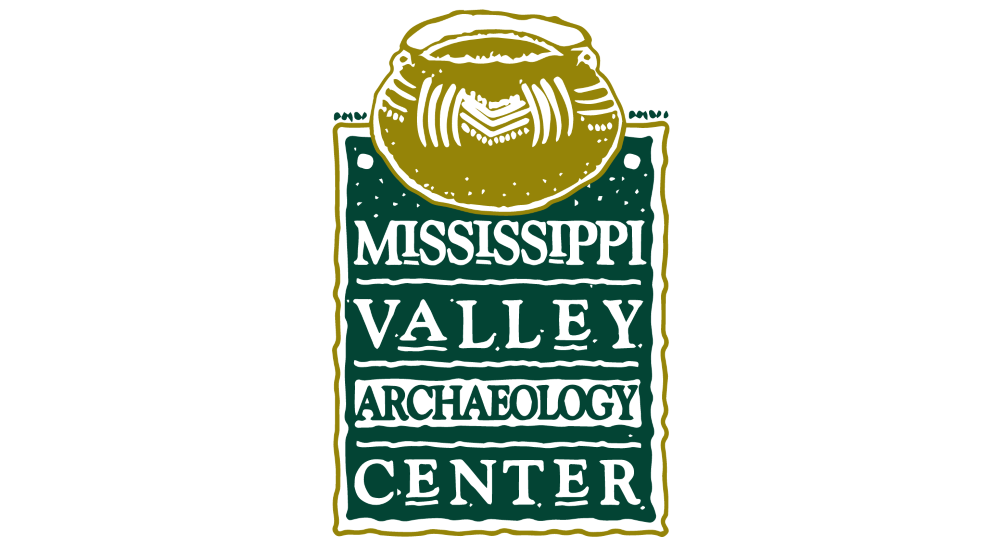 MVAC's efforts to slow the coronavirus spread.
As part of the effort to slow the coronavirus spread, MVAC is doing the following until further notice:
MVAC staff are telecommuting, and the building is closed to visitors.
We will still be working on contract archaeology projects and will conduct contract fieldwork if possible.
MVAC 2020 events are canceled.
For the latest information on future events, check our
website
and
Facebook page
. Feel free to
contact us by email or leave a voicemail on our office number
—we'll receive them remotely and reply as soon as possible. In the meantime, stay safe, and stay healthy!