Posted 5:58 p.m. Wednesday, Sept. 1, 2021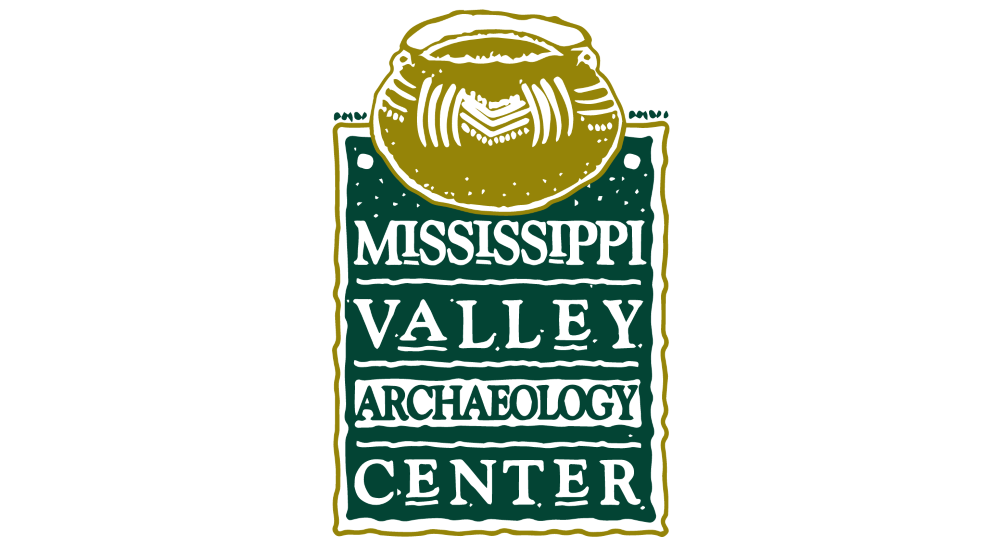 MVAC COVID-19 update
MVAC COVID-19 update:
This is MVAC's field season, so office/building hours are irregular. If you would like to visit, please call or e-mail in advance to make sure the building will be open.
MVAC staff are following social distancing and face covering protocols when meeting with the public, and we ask that visitors do the same.
Feel free to email us at mvac@uwlax.edu, or leave a voicemail at (608) 785-8463. In the meantime, stay safe, and stay healthy!