Profile for Dylan Kaiser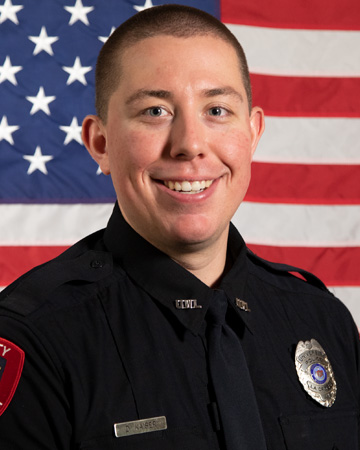 Contact me
Dylan Kaiser
Police Officer I
University Police Services University of Wisconsin-La Crosse
Brief biography
My name is Dylan Kaiser and I have been a Police Officer at UW-La Crosse since 2020.
Education
I graduated from Western Technical College with an Associates Degree in Criminal Justice. I also completed the 720 hour Law Enforcement Academy at Western Technical College.
Career
Teaching history
I am one of the instructors for the Alcohol Diversion program.
Professional history
I began my Law Enforcement career with the UW-La Crosse Police Department in 2020 after graduating from the Law Enforcement academy.
Important links