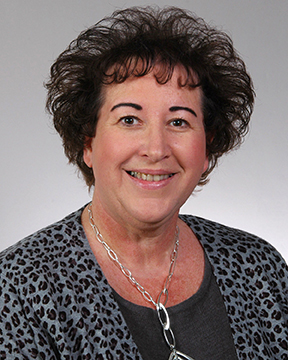 Brief biography
I joined UW-La Crosse in August, 2001. I have worked in several areas and offices across campus. These areas include the finance department, disability resource services, recreation management, financial aid, admissions, and student health center.

My previous work experience includes teaching (early childhood), medical transcription, and school-to-work coordinator.

I continue to enhance my professional and personal growth by attendance at professional development opportunities. I am also actively involved in campus organizations.
Education
Bachelor of Arts Degree in elementary education.
Associate Degree in Applied Science in personnel technician program.