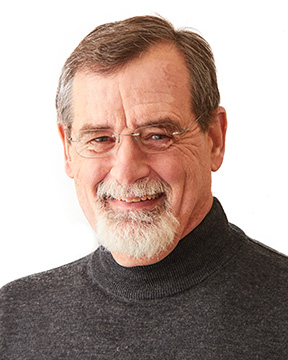 Specialty area(s)
Health Aspects of Aging
Community-based Primary Care, Managed Care, State Health Departments, and Voluntary Health Agencies.
Research Interests: Retelling human stories of health-related learning.
Brief biography
Taught at UW-La Crosse 1979-1984, 2006-present
24 Years Full-Time Practice Experience Including Work in School Health Programs, Health Care, Voluntary Health Agency, and Public Health Agencies
Current courses at UWL
PH 200 Public Health for the Educated Citizen
HEd 320 US Healthcare System
CHE 380 Assessment and Planning
CHE 450 Implementation, Administration, and Evaluation
HEd 473 Health Aspects of Aging
Education
Ph.D. (Continuing and Vocational Education) University of Wisconsin-Madison;
M.P.H. (Public Health Education) University of Minnesota-Twin Cities;
B.S. (School Health Education) University of Wisconsin-La Crosse.