The Brand Architecture is the basis for determining how communication elements are applied to all branded products, such as letterhead, publications, advertising, website pages and other communications.
Building the Brand Architecture involves assessing how closely each UWL unit is associated with the university's main identity, also known as the Core Brand Name. Then it is assigned to a category with specifications for using the various identity elements.
The categories provide flexibility in managing the brand by allowing for alternate uses, where appropriate, to better promote the university's diverse constituents.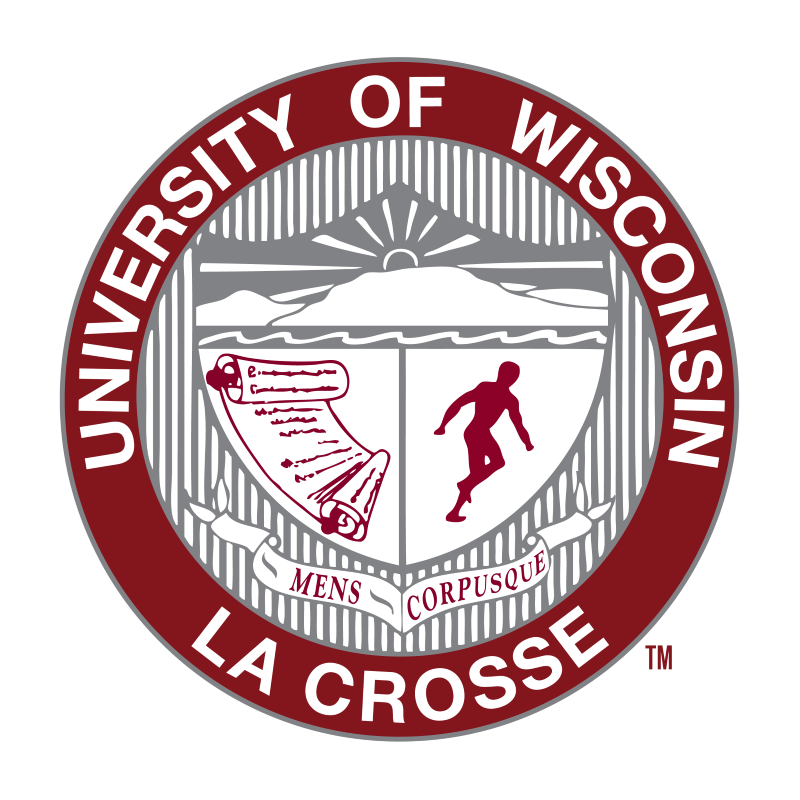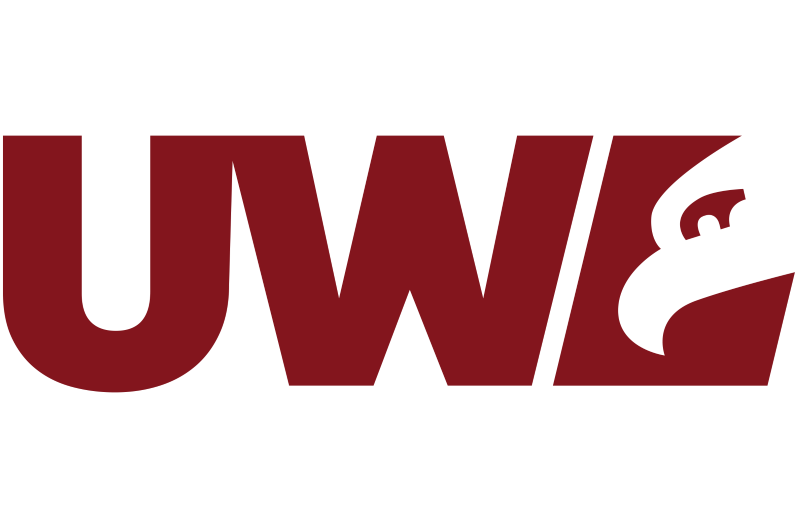 Sub-brands
| | | |
| --- | --- | --- |
| MEPD | Eagle Athletics | Rec Sports |
| | | |
Independent brands
| | | |
| --- | --- | --- |
| MVAC | Alumni Association | UWL Foundation |
| | | |
There are four categories. Each providing an incrementally derivative association with the Core Brand:
Core Brand
Brand Extensions
Sub-Brands
Independent Brands

Some of the criteria for placing UWL units within the brand architecture include whether:

the mission of this group is part of the mission of the university or directly supports the mission of the university

the primary audience(s) for the group is one or more of the core university audiences
The architecture was developed by the office of University Communications and approved by the branding committee and the university chancellor.