Upward Bound
A page within Upward Bound
Upward Bound Student Applications
College Student Staff Applications
Upward Bound Summer Registration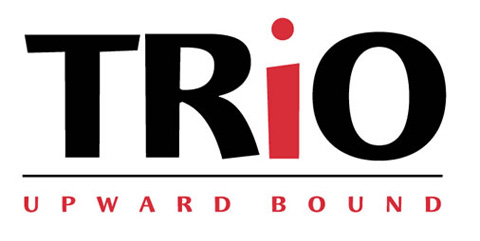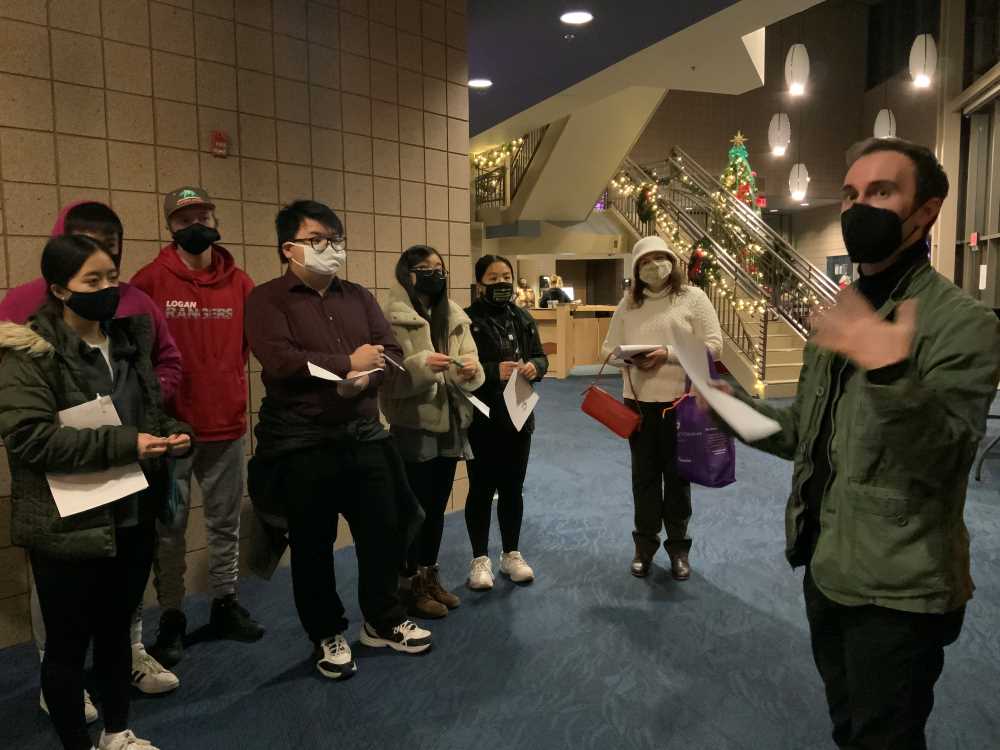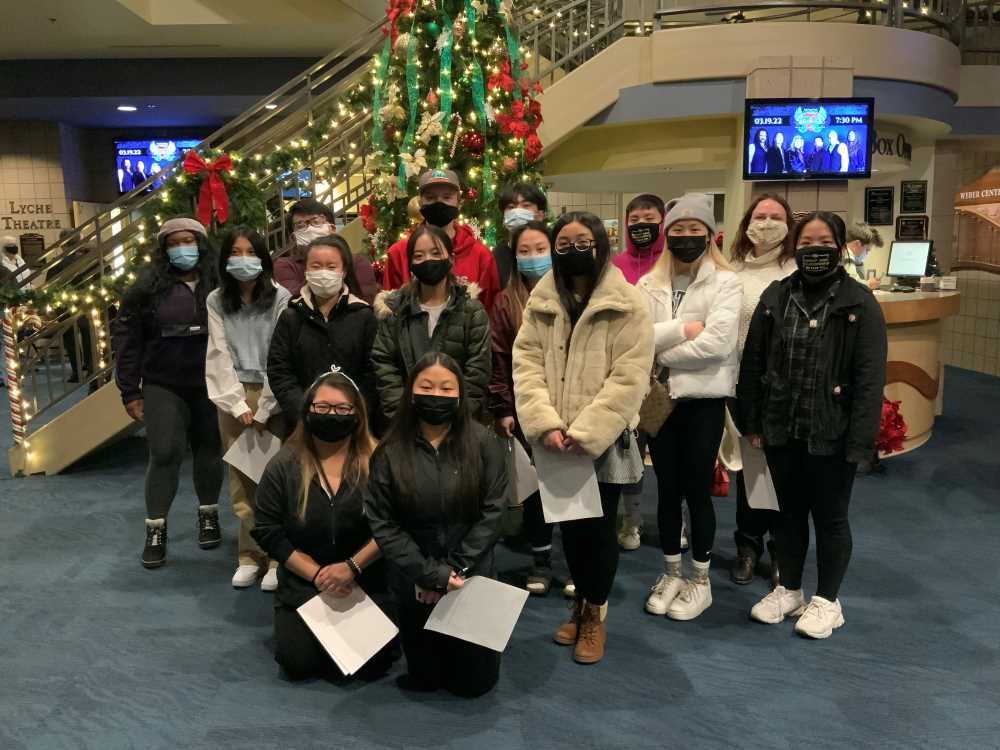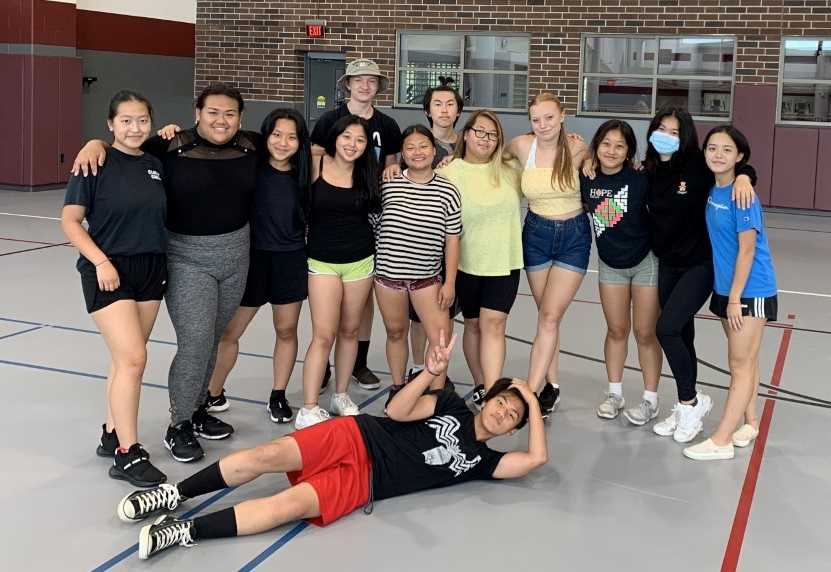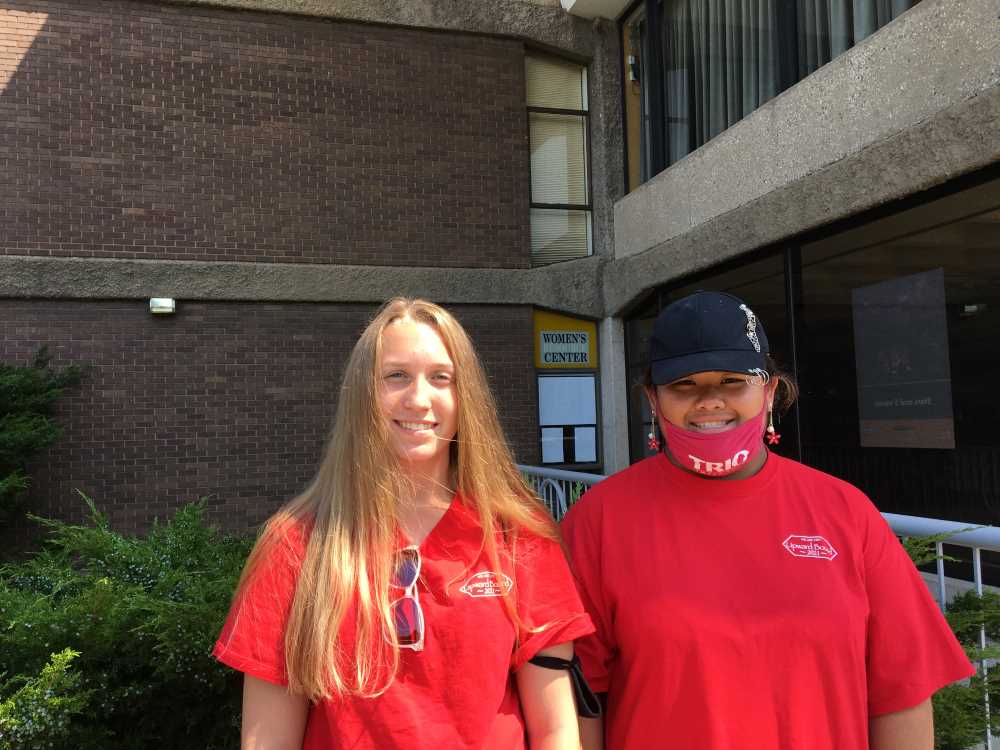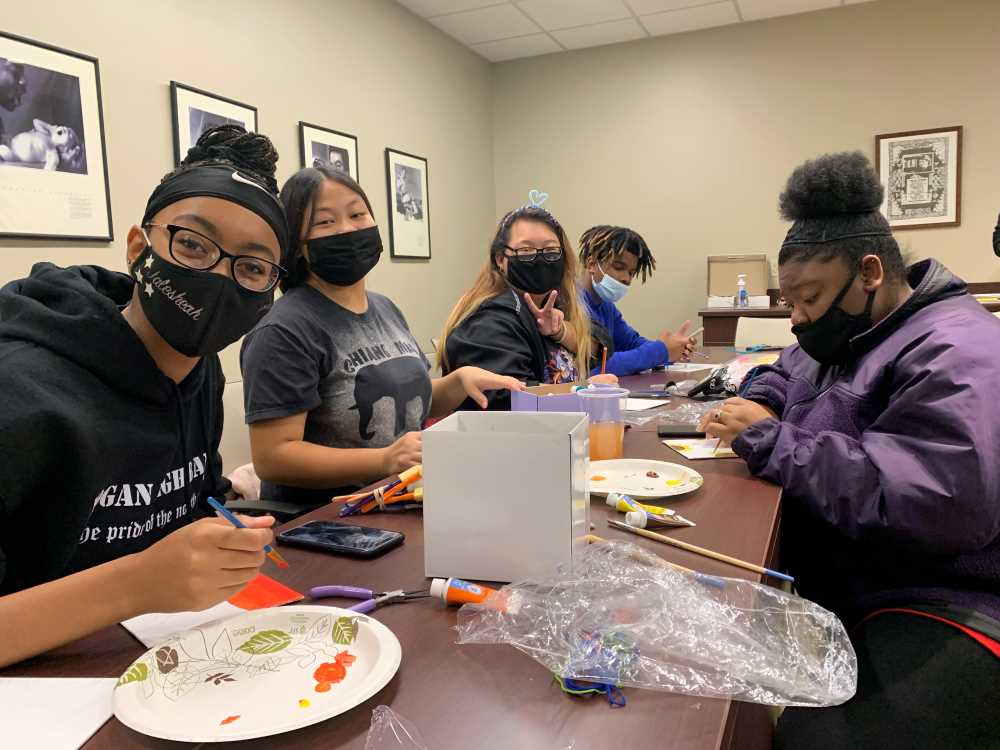 What is Upward Bound (UB)?
The Upward Bound Program is a federally funded TRIO program dedicated to the preparation, admission, and eventual completion of a technical or college degree for eligible high school students.
The UB program at the University of Wisconsin-La Crosse provides services to residents in La Crosse County at the target schools of Logan and Central high school. We also service students in Onalaska and Holmen high schools.
We work closely with students and our school partners to ensure they are on track for high school graduation and prepare for the next steps towards college.
Learn more about our sister program Student Support Services.
Academic Component
During the Academic year, we offer weekly tutoring, advising sessions, monthly Saturday events, and community service opportunities. We cover topics ranging from test prep, advocacy & resourcefulness, college & career exploration, leadership development, study, and work skill development!
Summer Component
During our Summer program, students will stay at UWL's campus for 6 weeks getting the full college experience with a roommate.
To learn more about our values and goals take a look at our CREED!
When do Upward Bound events happen?
Weekly
Upward Bound hosts weekly tutoring sessions known as Fall Session and Spring Session.
The students will work closely with College Student Tutors to work on completing assignments, get help in trouble areas, and review homework.
They also get real college experience from our mentors and a chance to bond with other students from other schools!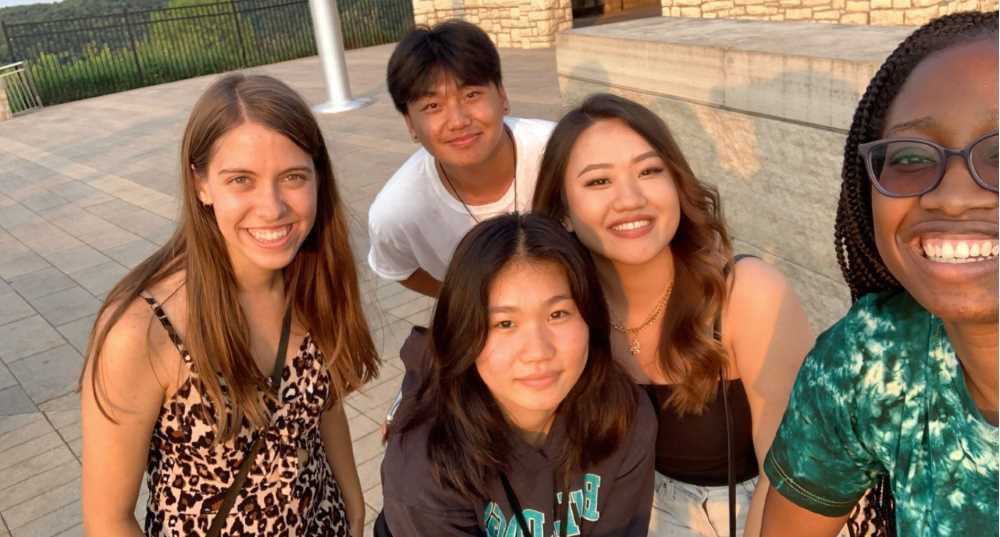 Monthly
Saturday Events
Saturday Events take place every month that can vary between cultural enrichment activities, workshops, and other activities for students' academic growth.
College Visits
We also plan college visits to various Colleges, Technical Schools, and institutions.
Advising
Students will meet with their Academic Advisor monthly to plan out goals and map out success!
Yearly
Upward Bound hosts a 6-week summer program on the UWL campus where the students can earn high school credit and enjoy the college experience while supervised by our UB staff and graduate students.
UB Graduates are able to enroll in the BRIDGE program where they take a college-level class for FREE.