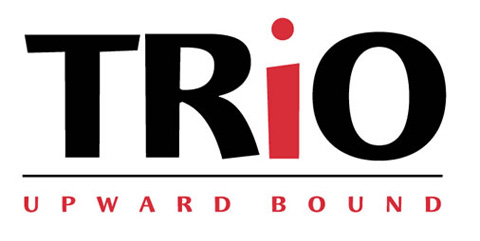 Upward Bound is a college-access program for eligible, motivated high school students with the goal of attending post-secondary education. We rely on high school staff to refer students they believe would benefit from our services and programming.
We believe strongly in the impact, quality and benefits of our programming. However, we may not be the right program for all students. An ideal Upward Bound student is enrolled in a college prep curriculum, has at least a 2.5 GPA, tested proficient on their 8th grade WKCE, and does not miss more than 10 days of school per year. However, we review all applications on a case by case basis and employ a 60 day probationary period upon enrollment to give students an opportunity to understand the expectations of Upward Bound and show their commitment to the goal of attending college.
What do we need from you?