You're a parent or guardian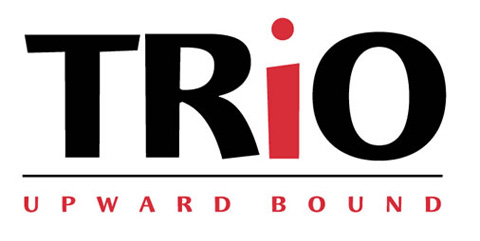 Is Upward Bound the right fit for your student?
Are they motivated to attend college after high school?
Are they in need of additional support to achieve their college going goals?
Do they take school and responsibilities seriously?
Are they available one night per week, one Saturday afternoon per month, and for six weeks during the summer?
Upward Bound provides a wide variety of programming to meet the needs of many students. However, there are some challenges that Upward Bound is not equipped to handle and we encourage you to seek support in other areas. Even the best of students need help getting to, and being successful in college.
Upward Bound is about more than getting into college, but being successful in and graduating from college.
*Being a federally funded program, students must be US citizens or have valid permanent resident status. Either by Birth Certificate, Passport, or U. S. Permanent Residency Card.
First Steps
Have you and your student fill out our Full application.
Even high achieving students need support to graduate from college

expanding section
You may have an excellent student, who has always done well in school. They may be very likely to be admitted into college, even their dream college. Upward Bound can help them get their better prepared, more likely to finish, and with more financial aid/support. No one ever got through college alone, and learning to ask for help is an important skill to have.
Being a strong student can have more financial rewards than a minimum wage job

expanding section
The average college student is graduating with more than $27,000 in student loan debt. Many high school students are getting jobs in order to save for college and offset these costs. While we applaud the effort, research has shown that there is a better was to spend your time. Qualifying for grants, scholarships, and un-restricted aid can have a much better return on investment than the minimal amount of money that high school students are able to save while working minimum wage jobs during high school. When grades and school involvement decline due to working, the long term costs could be significant.