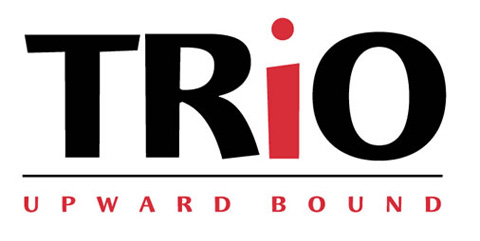 Current College Students
IT IS FAFSA TIME!!
Remember that you MUST refile every year to receive financial aid.
You may file your FAFSA as early as October 1st with the current year's federal income taxes.
If you need help please contact your financial aid advisor, Jazz, Lee, or Lisa with questions
Financial Aid/Scholarship Information
Make sure you renew your FAFSA each year. The FAFSA application is live every Oct. 1st. Also remember that FAFSA now takes you and your parents Federal Income Taxes the year prior of the current year. (ie:If it is currently 2019, they will take the 2018 taxes.)
Start looking for scholarships early. Most applications for next school year will be due by January 15.