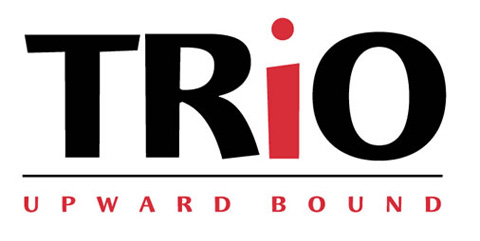 When is Tutoring???
For the fall 2020 semester, UB has moved tutoring online! Upward Bound students should access Cyberbound for their tutoring link. Students are able to choose from the following days and times for tutoring:
3:30 p.m.-6:30 p.m.
Activity: Book Club
5:30 p.m. - 8:30 p.m.
Activity: Dungeons and Dragons
Tutoring Online
Hello UB students!
UB students can access weekly virtual tutoring with UWL college students via Cyberbound. If you have not emailed (Caleb) to create a Cyberbound account, please do so and he will create one for you!
Study Guide: Instead of using a paper study guide we have switched it to online. We have provided a link for it here, along with instructions.
Tutoring: We have created a way for all of you to get the help you need all online via Cyberbound. We have two different tutoring nights where you can meet with tutors at different times in the afternoon. Students only need to attend one of these nights in order for it to count towards your stipend. Your study guide will serve as your attendance.
Activities: Tutors along with the Upward Bound staff will prepare activities for students during tutoring sessions to engage students in other enrichment activities. This fall, UB will begin a book club as well as a Dungeons and Dragons group. Spots are limited so please fill out your tutoring preference form immediately!
FALL 2020 CALENDAR
Virtual College Visits- February
Coming soon
Saturday Events- February
Coming Soon