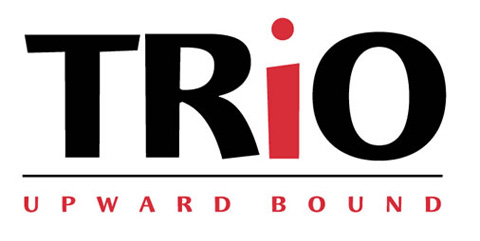 Cyberbound
Cyberbound, our online course, is required of all participants. Each month students are expected to:
Log in
Read the assignment for the current month
Complete one original post and
Reply to at least (2) two posts
Student will not be awarded stipends until their Cyberbound posts are completed.
After you have a username and password, log into Cyberbound here.
If you have difficulty signing in, email or message Mr. Caleb on remind.
Tutoring Online
Hello UB students!
A few things: VIRTUAL TUTORING IS HAPPENING! YAY! This means that we will have tutoring online each week, via Cyberbound. If you have not emailed me (Caleb) to create a Cyberbound account, please do so and I will create one for you!
Study Guide: Instead of using a paper study guide we have switched it to online. I have provided a link for it here and instructions are on the page.
Winter Tutoring: We have created a way for all of you to get the help you need all online via Cyberbound. We have a form you can fill out to determine which nights you would like to come to tutoring. Click here to fill it out. Each night will be recorded, and so that they can be viewed later. Contact the UB Staff to access the tutoring links!
Tutoring will start next Week January 12th if you are interested!
That is all for now! Again, If you need help with creating an account or logging in please reach out to me via email: ccolon-rivera@Uwlax.edu.
See You At Virtual Tutoring!!!