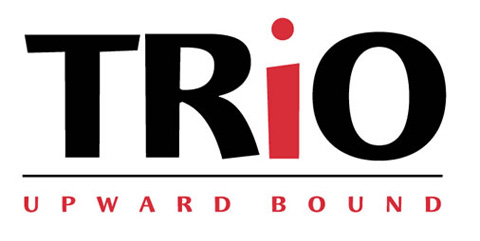 Forms and surveys
RSVPs, COLLEGE VISITS & SURVEYS
None Coming up Currently (1/8/2021)
To get your Stipend you must:
Complete any pending survey(s)
RSVP to upcoming events
Complete Cyberbound
Submit a copy of your ACT scores from juniors & anyone who missed the UB ACT needs to make it up.
Seniors: copies/pictures of your college acceptance letters & your SAR from FAFSA.
Orientation Forms and Surveys
New students during their 60-day probationary period are required to complete the following surveys and forms.
UB STUDENT HANDBOOK