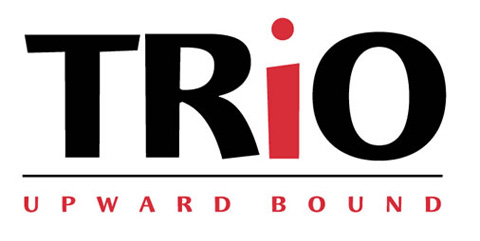 Standardized Tests
PSAT
All Upward Bound juniors are required to take the PSAT at the schools. UB staff will make sure that you have registered with your guidance counselor.
There are multiple benefits to taking this test.

Enter the competition for the National Merit Scholarship program
Receive information from colleges when you check "yes" to Student Search Service.
Receive feedback on your strengths and challenges on skills necessary to succeed in college.
Once your scores are in, you must submit the official form to Upward Bound in order to qualify for your earned stipend.
ACT
By the end of your Junior year, you should complete the ACT test for the first (and hopefully last) time.
Register for the ACT here. This is a lengthy process that requires at least 30 minutes the first time.
Request an ACT fee waiver from your school guidance counselor or Upward Bound staff
Submit your scores to Upward Bound staff as soon as available
Use these great online resources to help prepare for the test. A little bit everyday for a month before the test will make a big difference.
Getting ready for Senior Year
It will be here before you know it! Take this year to make sure that you are ready to apply and then attend the right school for you.
Important things to do this year:
Visit as many schools as possible.
Research the programs and majors available at UW-System schools to help determine the right place for you
Watch videos created by UWHelp
Do well in your classes, this is your last chance to have an impact on your GPA before your college applications are submitted next year.
Take the PSAT and ACT
Homework and Academic help
Helpful online resources
Help in almost every academic subject - KhanAcademy
Subject specific help - KidsClick
College and Career Exploration
Helpful online resources
NextStepU - Discover your path
UWHelp - explore schools in the UW System