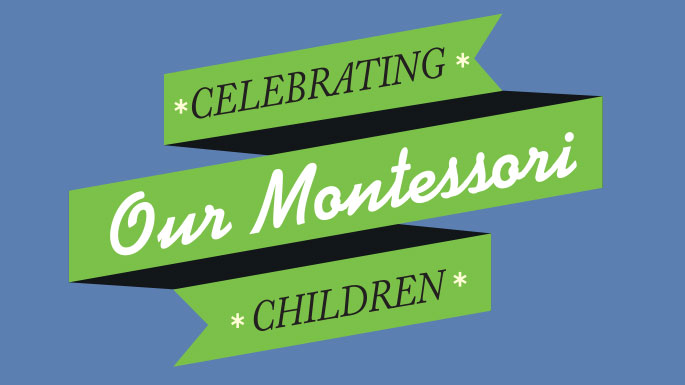 Sponsors/Exhibitors
Sponsors
We invite you to paraticipate in the 2019 Celebrating Our Montessori Children Conference by becoming a sponsor. Your support makes this conference possible and provides high visibility to you.
The following sponsorship opportunities are available:
Conference Major Sponsor | $250
Recognition on the front of the conference program and on conference signage
Logo and link on conference website
Acknowledgement at the start and end of the day.
Keynote Sponsor | $150
Recognition from the podium prior to the keynote address
Recognition in the conference program
Link on the conference website
Lunch Sponsor (one opportunity) | $150
Signage announcing your sponsorship
Recognition in the conference program
Link on the conference website
Break Sponsor (two opportunities) | $100
Signage announcing your sponsorship
Recognition in the conference program
Link on the conference website