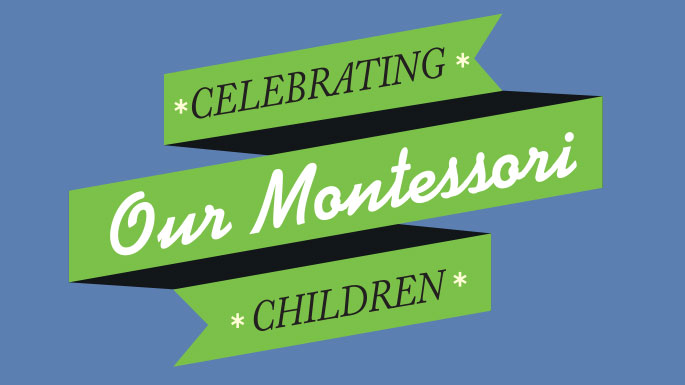 Venue & Travel
Conference Venue
Student Union
University of Wisconsin-La Crosse
521 East Avenue North
La Crosse, WI 54601
Parking
Complimentary on-site parking is provided in the UWL Parking Ramp on Levels 1, 2, and 3. The parking ramp is located on the corner of Farwell and 17th Street. If you park in a different location on campus, you are subject to paying parking fees. Any citations issued by the UW-La Crosse Parking and Transportation Office or City of La Crosse are your responsibility. For additional information, please visit parking information​.
Hotel Room Block
Rooms for the nights of Friday, January 11 and Saturday, January 12 are available at:
Hampton Inn & Suites
511 3rd Street N
La Crosse, WI 54601
608.791.4004
Reserve your room online now >>
Rate: $93/night + tax
Reservations must be made by December 11, 2018 to qualify for the special rate.