WHAT IS HEKIMA?
Hekima in the Swahili language means Wisdom.
Hekima Scholars Program was developed in 2018 to address the educational barriers facing young Men of Color at UWL. This is accomplished by forming the circle of wisdom (where professional Men of Color speaks with Hekima Scholars, giving advise and encouragements), learning the rights as Men of Color, learning about starting own business, and many more.
This is a 1-credit course in which is taught by a faculty instructor along side a staff member from the Division of Diversity & Inclusion, mainly from the Office of Multicultural Student Services (OMSS).
This will be cohort based with 15 students, 2 instructors and 2 mentors (1 graduate student and 1 undergraduate student).
HEKIMA CRITERIA
Students must meet the following criteria:
Self-identify as a Student of Color
Self-identify as a Male of Color
UWL students in their first-year or second-year
Hear from our Hekima Alumni
UWL's Hekima Scholars gain community and cultural engagement leadership experience.
Hekima Staff
Hekima Advisor/Co-Faculty | Gerardo Aponte-Safe
Hekima Advisor/Co-Faculty | Thomas Harris
Hekima Program Coordinator | Jose Rubio-Zepeda
Gerardo Aponte-Safe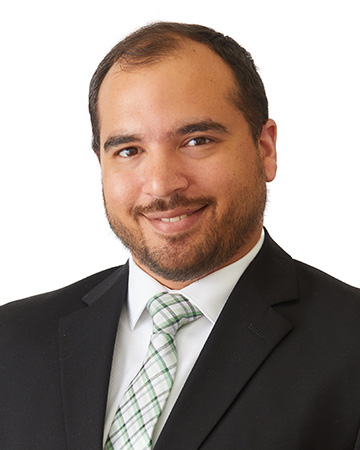 Thomas Harris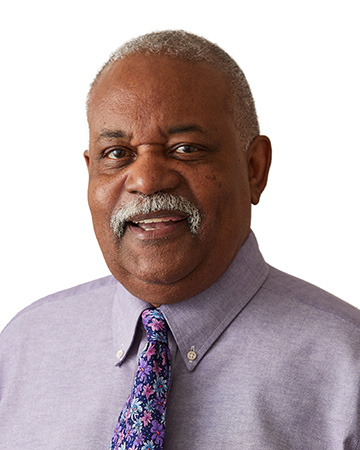 Jose Rubio-Zepeda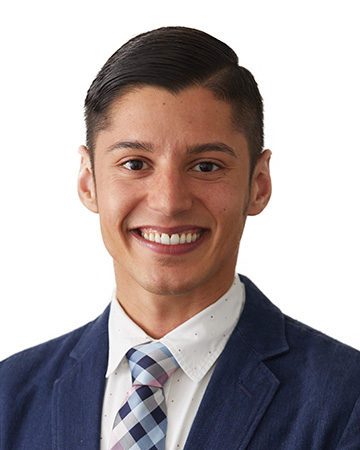 Jose Rubio-Zepeda
Profile
of Jose Rubio-Zepeda
Office hours
Transfer Retention Specialist
1108 Centennial Hall
jrubiozepeda@uwlax.edu
608.785.8228
Specialty areas:
Academic and Financial Retention, Transnationalism and identity within the context of migration; globalization and its effects; African Diaspora in Central America and the Caribbean, especially in the Dominican Republic and Haiti; critical race theory; cultural studies; masculinity, class, gender
Jose Rubio-Zepeda's office hours
Monday
9 a.m. to 5 p.m.
or by appointment
Tuesday
9 a.m. to 5 p.m.
or by appointment
Wednesday
9 a.m. to 5 p.m.
or by appointment
Thursday
9 a.m. to 5 p.m.
or by appointment
Friday
9 a.m. to 5 p.m.
or by appointment
Advisory Board
The Hekima Scholars Advisory Board consists of faculty, administrators, and staff members at UWL to lead, guide, and strengthen the direction of Hekima Scholars within the Division of Diversity and Inclusion. This is done through three principal ways:
· Advise on high impact practice programs, drawing upon advisory members' experiences and knowledge on retention programs;
· Serve as a bridge between the division and as liaisons within UWL, broader communities, and sectors in which the Advisory Board members belong:
· Guide and assist with the development of the programs, identifying potential donors, seeking ways to recruit and retain multicultural students, providing feedback, and creating fund-raising activities to assist the programs with future funding opportunities
Gerado Aponte-Safe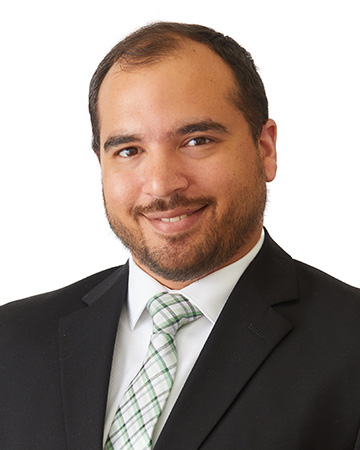 Vitaliano Figueroa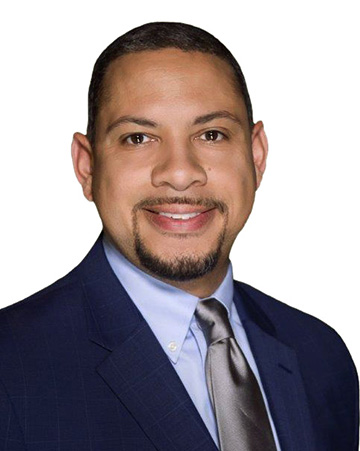 Thomas Harris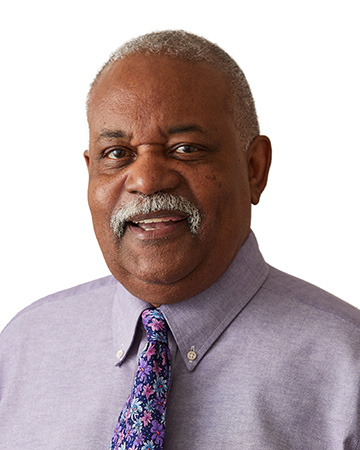 Jose Rubio-Zepeda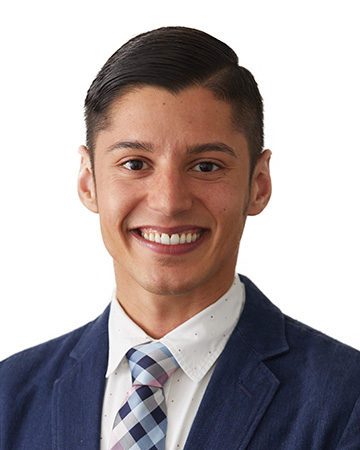 Jose Rubio-Zepeda
Profile
of Jose Rubio-Zepeda
Transfer Retention Specialist
1108 Centennial Hall
jrubiozepeda@uwlax.edu
608.785.8228
Specialty areas:
Academic and Financial Retention, Transnationalism and identity within the context of migration; globalization and its effects; African Diaspora in Central America and the Caribbean, especially in the Dominican Republic and Haiti; critical race theory; cultural studies; masculinity, class, gender
Barbara Stewart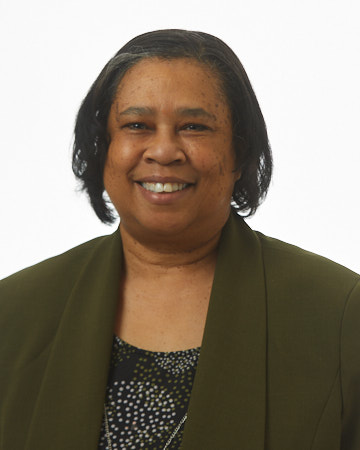 Antoiwana Williams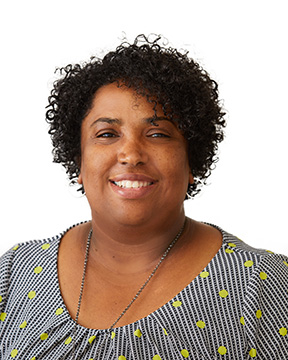 Dina Zavala