Hekima Scholars Program
A page within Diversity & Inclusion
WHAT IS HEKIMA?
Hekima in the Swahili language means Wisdom.
Hekima Scholars Program was developed in 2018 to address the educational barriers facing young Men of Color at UWL. This is accomplished by forming the circle of wisdom. Men of Color speak with Hekima Scholars, give advise encourage them and share their own experiences navigating higher education.
Mentoring areas include:
Identity and leadership development
Connection to other men of color in and outside of higher education
Exploration of high-impact practices
Community engagement and outreach
This is a 1-credit course taught by a staff member from the Division of Diversity & Inclusion, specifically the Office of Multicultural Student Services (OMSS).
This is a cohort program based with 10-12 students, 1 instructor and either 1 or 2 mentors (1 graduate student and 1 undergraduate student).
HEKIMA ELIGIBILITY CRITERIA
Students must strive to meet the following criteria:
Enroll in at least six credits per term and in good academic standing
Self-identify as a Male of Color
Be in their first (0-30 credits) or second (31-60 credits) year
Demonstrate interest in personal, professional, and academic development
Commit to participate in the program's activities including enrollment in UWL 299 (1 credit)
Commit to strive for a 3.0 GPA
Commit to participate in other scholar programs and opportunities at UWL
Hear from our Hekima Alumni
UWL's Hekima Scholars gain community and cultural engagement leadership experience.
Spring 2022 Hekima Scholars and Instructor at the Mexican Museum of Art in Chicago, IL
Hekima Program Coordinator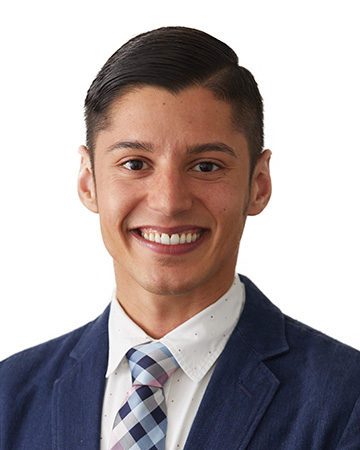 Advisory Board
The Hekima Scholars Advisory Board consists of faculty, administrators, and staff members at UWL to lead, guide, and strengthen the direction of Hekima Scholars within the Division of Diversity and Inclusion. This is done through three principal ways:
· Advise on high impact practice programs, drawing upon advisory members' experiences and knowledge on retention programs;
· Serve as a bridge between the division and as liaisons within UWL, broader communities, and sectors in which the Advisory Board members belong:
· Guide and assist with the development of the programs, identifying potential donors, seeking ways to recruit and retain multicultural students, providing feedback, and creating fund-raising activities to assist the programs with future funding opportunities