Hekima Scholars Program
A page within Diversity & Inclusion
Hekima in the Swahili language means
Wisdom
About the course
Hekima Scholars Program was developed in 2018 to address the educational barriers facing young Men of Color at UWL. This is accomplished by forming the circle of wisdom. Men of Color speak with Hekima Scholars, give advise encourage them and share their own experiences navigating higher education.
This is a 1-credit course taught by a staff member from the Division of Diversity & Inclusion, specifically the Office of Multicultural Student Services (OMSS).
This is a cohort program based with 10-12 students, 1 instructor and either 1 or 2 mentors (1 graduate student and 1 undergraduate student).
Meet the Hekima Program Director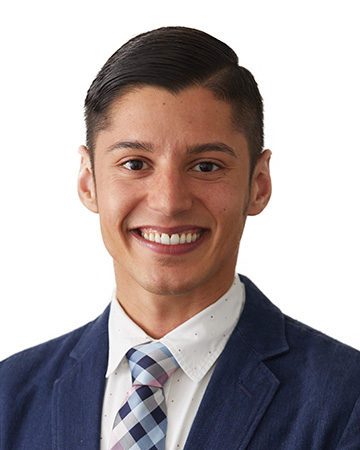 Jose Rubio-Zepeda
The Hekima Scholars Program provides the exploration of social and identity development to first-and-second year men of color at UWL. The program fosters a sense of community and connection between scholars with the goal of creating a sense of belonging. Scholars have the opportunity to engage in deep and meaningful conversations about what it means to be a man of color at a historically white institution (HWI), how to navigate college, and discuss pathways after graduation.
Mentoring areas include
Identity, social, and leadership development
Connection to other men of color in and outside of higher education
Exploration of other high-impact practices on campus
Connection to other UWL alumni, staff, and faculty
You belong
"It reinforced my perspective that we are here for a reason and we should motivate ourselves to push ourselves to do the best we can — even though the odds are set against us."
-Nhia Thao '21

Hekima Eligibility
Students must strive to meet the following criteria:
Enroll in at least six credits per term and in good academic standing
Self-identify as a Male of Color
Be in their

first

(0-30 credits) or

second

(31-60 credits) year
Demonstrate interest in personal, professional, and academic development
Commit to participate in the program's activities including enrollment in UWL 299 (1 credit)
Commit to strive for a

3.0 GPA
Commit to participate in other scholar programs and opportunities at UWL