Welcome
Important Cancellation Information:
Due to the COVID-19 pandemic, the Midwestern Association of Graduate Schools' 2020 Annual Meeting scheduled for 1–3 April 2020 at the St. Kate Hotel in Milwaukee, WI is CANCELLED.
76th Annual Meeting of the
Midwestern Association of Graduate Schools

April 1–3, 2020

| Milwaukee, WI
Who should attend:
Faculty and staff from colleges and universities significantly engaged in graduate education, to include, but not limited to:
Graduate Deans
Associate and Assistant Deans
Graduate Program Directors
Graduate Office Staff
Graduate Faculty and Students
Venue:
Saint Kate, The Arts Hotel
139 East Kilbourn Avenue
Milwaukee, WI 53202
Corporate Sponsors
Liaison
Liaison helps higher education institutions better identify, recruit, and enroll best-fit students. Schools rely on our admissions management and marketing automation solutions to reach prospective students, streamline administrative tasks, and create exceptional experiences for applicants. With 25 years of experience, we work with 5,000 programs on 800 campuses and process over one million applications annually.
ProQuest
ProQuest connects people with vetted, reliable information. Key to serious research, the company's products are a gateway to the world's knowledge including dissertations, governmental and cultural archives, news, historical collections, and ebooks. ProQuest technologies serve users across the critical points in research, helping them discover, access, share, create, and manage information.
ETS
At ETS, we advance quality and equity in education for people worldwide by creating assessments based on rigorous research. ETS serves individuals, educational institutions and government agencies by providing customized solutions for teacher certification, English language learning, and elementary, secondary and postsecondary education, and by conducting education research, analysis and policy studies. Founded as a nonprofit in 1947, ETS develops, administers and scores more than 50 million tests annually — including the TOEFL® and TOEIC® tests, the GRE® tests and The Praxis Series® assessments — in more than 180 countries, at over 9,000 locations worldwide. To find out more about ETS and the GRE program: www.ets.org/gre.
Gold Sponsors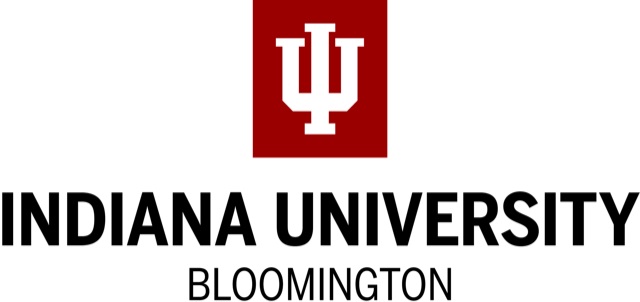 Silver Sponsors
Bronze Sponsors