Plenary Speakers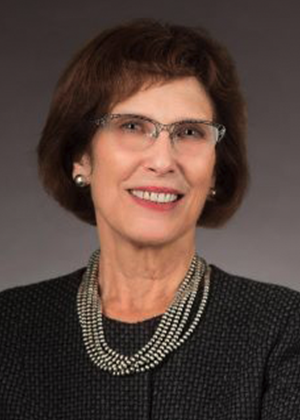 Suzanne Ortega
Suzanne Ortega became the sixth President of the Council of Graduate Schools on July 1, 2014. Prior to assuming her current position, she served as the University of North Carolina (UNC) Senior Vice President for Academic Affairs (2011–14). Previous appointments include the Executive Vice President and Provost at the University of New Mexico, Vice Provost and Graduate Dean at the Washington, and the University of Missouri. Dr. Ortega's masters and doctoral degrees in sociology were completed at Vanderbilt University.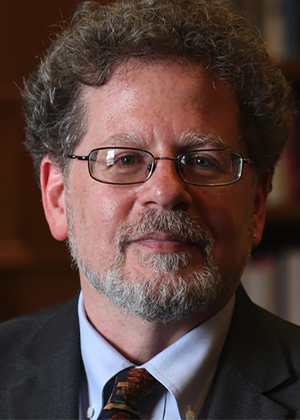 Leonard Cassuto
Leonard Cassuto, a professor of English at Fordham University, writes a monthly column for the Chronicle of Higher Education called "The Graduate Adviser." His latest book is The New PhD: How to Build a Better Graduate Education (with Robert Weisbuch; Johns Hopkins, 2021). It follows The Graduate School Mess: What Caused It and How We Can Fix It (Harvard, 2015). Cassuto is the author or editor of nine books, among which are The Cambridge History of the American Novel (2011), of which he was General Editor; and The Cambridge Companion to Baseball (2011), winner of the Best Anthology Award from the North American Society of Sports Historians. He is the author of Hard-Boiled Sentimentality: The Secret History of American Crime Stories (2009), which was nominated for the Edgar and Macavity Awards and named one of the year's Ten Best Books in the crime and mystery category by the Los Angeles Times.
Cassuto is also an award-winning journalist who writes on subjects ranging from science to sports, in venues from the New York Times to salon.com. With Robert Weisbuch, he works as an academic consultant, with a focus on helping institutions and programs revitalize the liberal arts. His website is www.lcassuto.com.