Keynote presenters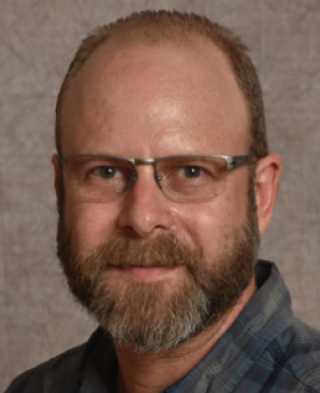 Adam M. Lesser, M.S.W.
Adam Lesser is a licensed clinical social worker, Assistant Clinical Professor of Psychiatric Social Work in the Division of Child & Adolescent Psychiatry at the Columbia University Vagelos College of Physicians and Surgeons, and deputy director of the Columbia Lighthouse Project at the New York State Psychiatric Institute, where he is responsible for all suicide-prevention activities related to public health, including the international dissemination of the Columbia Suicide Severity Rating Scale (C-SSRS). He has published, presented training internationally, and consulted to state and local governments on best practices for suicide-risk identification and prevention. His work has been featured in Social Work Today magazine and on Atlanta National Public Radio, CNN en Español, Univision, and other local print and television media outlets.
Nate Cannon, M.F.A.
Nate Cannon is an award winning, nationally recognized public speaker, trainer, and author. A fierce advocate for transgender rights, mental health awareness, and neurological health issues, he is 15 years sober and has completed 15 marathons since 2009 despite the onset of acquired dystonia, a painful and challenging neurological disorder. He speaks regularly to educators, law enforcement, health care providers, and the public regarding his experiences being transgender and in recovery, living with both mental illness and a physical disability resulting from a suicide attempt.
Running on a Mind Rewired, Nate's first memoir, was written under his former name Jennifer and has been used in chemical dependency and mental health curricula at high schools, colleges, treatment centers, and hospitals around the country.
Dying to Hang with the Boys, his second memoir, addresses the complexities of undergoing gender transition while living with invisible disability. With direct dialogue on a number of current social justice issues, the book is a must read for anyone working in health and human services, law, law enforcement and corrections, or with an interest in LGBTQ or disability rights.
Nate holds a B.A. in Sociology of Law, Criminology and Deviance from the University of Minnesota, a Paralegal certificate, and Master of Fine Arts in Creative Writing from Hamline University.