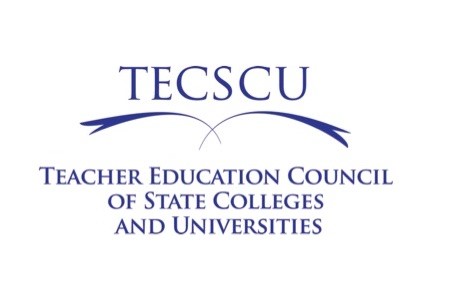 2021 Winter Meeting
TECSCU Annual Winter Meeting 2021
February 23, 2021
A Virtual Event
The 2021 TECSCU Winter Meeting will be a virtual event. Please join us as we connect, share and learn to advance and enhance high quality educator preparation.
Who Should Attend:
Deans

Associate Deans

Assistant Deans

Clinical & Field Experience Leaders

Aspiring Deans

Faculty Members

PK–12 partners
NOTE: Registration for the AACTE conference is not required to attend the TECSCU Winter Meeting.