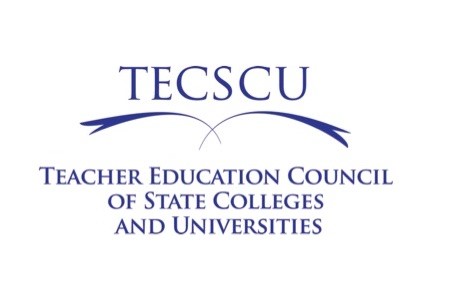 Keynote Speaker
Kevin Kumashiro, Ph.D.
Dr. Kevin Kumashiro is an internationally recognized expert on educational policy, school reform, teacher preparation, and educational equity and social justice, with a wide-ranging list of accomplishments and awards as a scholar, educator, leader, and advocate.
Dr. Kumashiro is the former Dean of the School of Education at the University of San Francisco (2013–2017). He previously served as Chair of Educational Policy Studies, interim Co-Director of the Institute for Research on Race and Public Policy, and Director of the AANAPISI (Asian American and Native American Pacific Islander Serving Institution) Initiative at the University of Illinois at Chicago. He has taught in schools and colleges across the United States and abroad, and has consulted for school districts, organizations, and state and federal agencies. He founded and directed the Center for Anti-Oppressive Education from 2002-2013.
Dr. Kumashiro has authored dozens of articles and essays in academic journals and periodicals, as well as research briefs and position statements, and his work has been supported by over $4 million in federal and other grants. He is an award-winning author and editor of ten books, including Troubling Education (recipient of the 2003 Gustavus Myers Outstanding Book Award), Against Common Sense: Teaching and Learning toward Social Justice (now in its Third Edition), and Bad Teacher!: How Blaming Teachers Distorts the Bigger Picture. He appears frequently in media interviews.
Dr. Kumashiro is a founding member of EDJE (Education Deans for Justice and Equity), CARE-ED (California Alliance of Researchers for Equity in Education), and CReATE (Chicagoland Researchers and Advocates for Transformative Education); is or was recently on the board of directors of the Society of Professors of Education, Turnaround Arts: California, and several book series and journals; and is a fellow of the National Education Policy Center. He has delivered keynote addresses at national professional conferences, including for the American Educational Research Association, American Educational Studies Association, Association for Supervision and Curriculum Development, Association of Teacher Educators, National Conference on Race and Ethnicity in Higher Education, National Education Association, National Network for Educational Renewal, Teachers for Social Justice, and University Council for Educational Administration. He has served as distinguished visiting scholar or speaker internationally, including at Hanyang University, South Korea; University of British Columbia, Canada; University of KwaZulu-Natal, South Africa; University of Melbourne, Australia; Uppsala University, Sweden; and the World Anti-Bullying Forum, Ireland.
Dr. Kumashiro received his Ph.D. from the University of Wisconsin at Madison. His recent awards include the 2013 Mid-Career Scholar Award from the American Educational Research Association (AERA) Division K on Teaching and Teacher Education, the 2014 Engaged Scholar Award from the Association for Asian American Studies, the 2014 Distinguished Scholar Award from the AERA Research on the Education of Asian and Pacific Americans SIG, the 2015 Distinguished Scholar Award from the AERA Scholars of Color Committee, the 2015 Charles DeGarmo Award from the Society of Professors of Education, and the 2016 Social Justice in Education Award from AERA. In 2016 he received an honorary Doctor of Humane Letters from the Lewis and Clark University Graduate School of Education and Counseling.