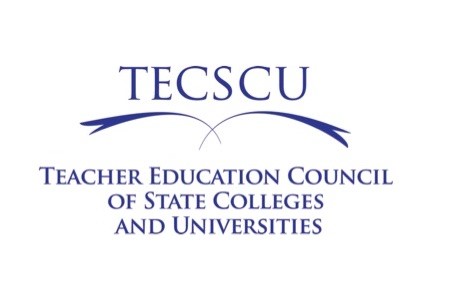 Winter Meeting Registration
2021 Winter Meeting Registration Fees:
Registration: $100
Registration includes online access to the 2021 Winter Meeting on February 23, 2021.
NOTE: Registration for the AACTE conference is not required to attend the TECSCU Winter Meeting.
Cancellation Policy: Substitutions welcome. Full refund less $50 processing two weeks prior to the event, no refunds thereafter. Cancellations must be submitted in writing to: ex@uwlax.edu.
Registration implies permission for photos, publicity and inclusion in a participant list, unless Extended Learning is notified in writing prior to the program: ex@uwlax.edu.