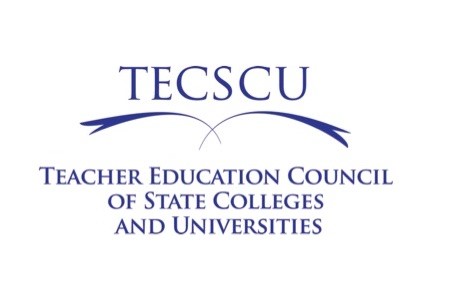 Technology Requirements
Technology Requirements
In the interest of public health, the Teacher Education Council of State Colleges and Universities (TECSCU) is offering the Annual Fall Meeting 2020 in a virtual format. Although we are not able to be with one another in person, we are pleased that we can utilize technology to share, learn and grow with one another.
This virtual/online event will utilize Canvas and Blackboard Collaborate/Collaborate Ultra
The technology does not require the use of plugins—all you need is one of the supported browsers.
Participants will:

Receive a user guide approximately two weeks prior to the event
Be provided an opportunity to test the technology prior to the event
Receive a link to activate their account via email on October 9
Be responsible for ensuring the minimum technology standards for participating in the virtual TECSCU Annual Fall Meeting 2020
To access the TECSCU Annual Fall Meeting 2020, you will need the following:
Internet connection
One of the following internet-connected devices:

Desktop computer
Laptop computer
Tablet or mobile device

Audio output (either speaker or headset) to hear the video presentations
Audio input (microphone) to contribute
Below is a list of the browsers and operating systems by device type that are compatible with the technology that is utilized to host the event:
Operating Systems

Browser

Desktop or Laptop Computers

Tablets and Phones

Google Chrome

TM
Windows 10, macOS 10.14+
Android 9+

Firefox

®
Windows 10, macOS 10.14+
Firefox is not supported

Safari

®

macOS 10.14+

iOS

®

12+, iPadOS

Microsoft Edge

®

(Chromium)

Windows, macOS

Android, iOS
For the best results, please ensure that your device utilizes one of the two latest releases of its operating system and browser.
Please note:
Chrome is the recommended browser
Internet Explorer is not supported
Screen Reader Browser Support
For the best experience with your screen reader use ChromeTM and JAWS on a Windows® system. On a Mac® use Safari® and VoiceOver.
Windows 10

Chrome with JAWS v17: Provisional

Windows 7

Chrome with JAWS v17: Compatible

macOS

Safari with VoiceOver: Certified
Chrome with VoiceOver: Provisional