Posted 9 p.m. Saturday, Jan. 2, 2021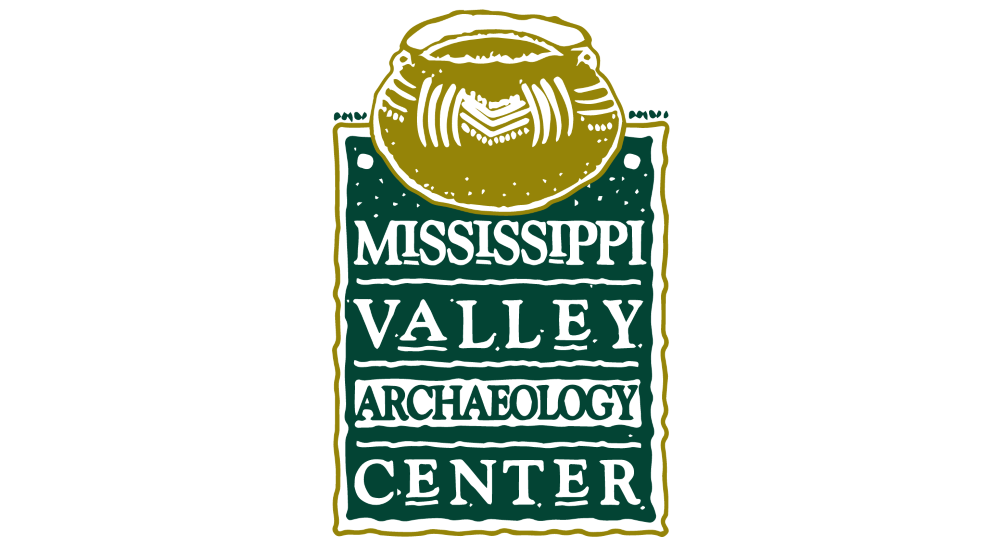 Consider renewing your support for MVAC's ongoing work.
Dear Friend of MVAC:
With 2020 coming to a close, I hope this letter finds you safe and well. It's a good time of year for checking in, so I thought I'd let you know what MVAC has been doing in these unusual times.
Like everyone, we've faced challenges from the COVID-19 pandemic—and in response, we've found new ways to continue our mission and our work. Our in-person events are postponed until safer times, so we've expanded our online and virtual outreach, offering multiple ways to engage with us and stay informed. Thanks to good safety measures, our contracts and research staff have kept providing essential services to agencies, municipalities, businesses, and the public. And although our building is temporarily closed to visitors, we're easy to reach by phone, email, or online. Whether it's a teacher seeking classroom resources, a developer planning a project, or someone trying to identify artifacts from their family farm, we're happy to help!
Among our many updates, we're converting our annual report to a colorful new digital version. We'll be featuring the link in our monthly e-News and sending it to everyone on our e-mail list, so make sure your contact information is current and correct!
We're deeply grateful for your interest and support, and we look forward to your continued involvement. Until we can see you again in person, please do stay in touch! We'll be as busy as ever, working to explore and preserve our regional heritage. Working together, we'll be stronger than ever as we head into 2021.
Sincerely,
Timothy L. McAndrews
MVAC Director
Your donation has an impact!
As you evaluate your year-end giving, please consider renewing your support for MVAC's ongoing work. Link to donate through the UWL Foundation's secure MVAC page.