Posted 11:56 a.m. Thursday, March 31, 2022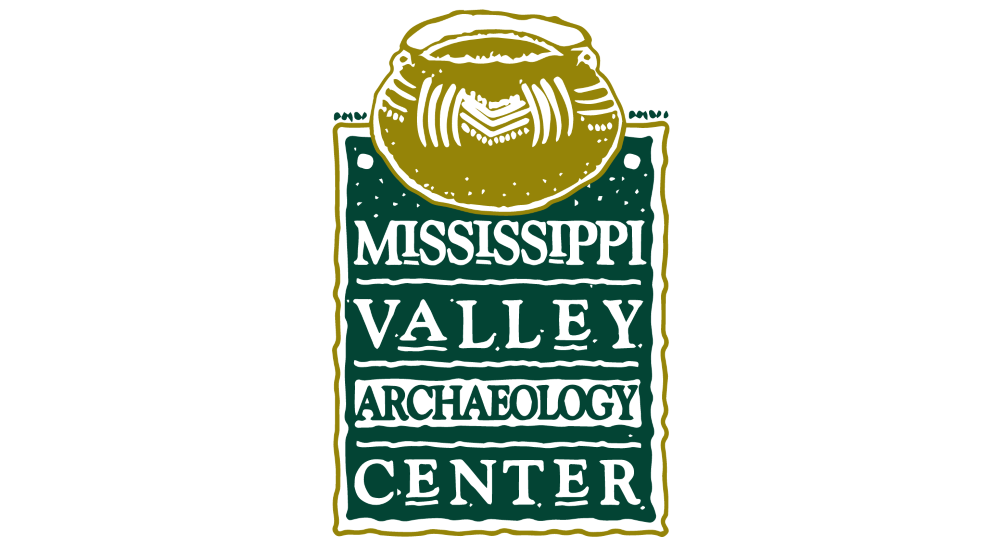 Consider renewing your support for MVAC's ongoing work.
Dear Friend of MVAC:
Welcome to spring! We hope you're doing well and enjoying the warm-up as much as we are. Here at MVAC, we're look forward to another busy field season—and to continuing the other activities that support our mission of researching, sharing, and preserving the region's rich cultural heritage.
Here are just a few examples of current outreach and preservation projects:
Expanding our online outreach, including producing informative new videos
Working with avocational archaeologists to record unreported mounds and other sites
Responding to inquiries about sites, artifacts, and preservation planning
Providing new opportunities and experiences for undergraduates and interns
Planning to host the Midwest Archaeological Conference in October 2022
Interested in learning more about these and other projects? Make sure you're on our e-News mailing list—we'll be profiling them in upcoming issues! You can sign up to receive e-News on MVAC's website at: https://www.uwlax.edu/mvac/.
To continue this important outreach and preservation work, we need to raise funds to support it. Our sources of support include contributions made through the United Fund for the Arts and Humanities (UFAH), endowments, and much-appreciated donations from friends like you. We greatly appreciate your support to date and look forward to working with you into the future!
Sincerely,
Timothy L. McAndrews
MVAC Director
Link to donate through the UWL Foundation's secure MVAC page.