Posted 6 p.m. Monday, April 10, 2023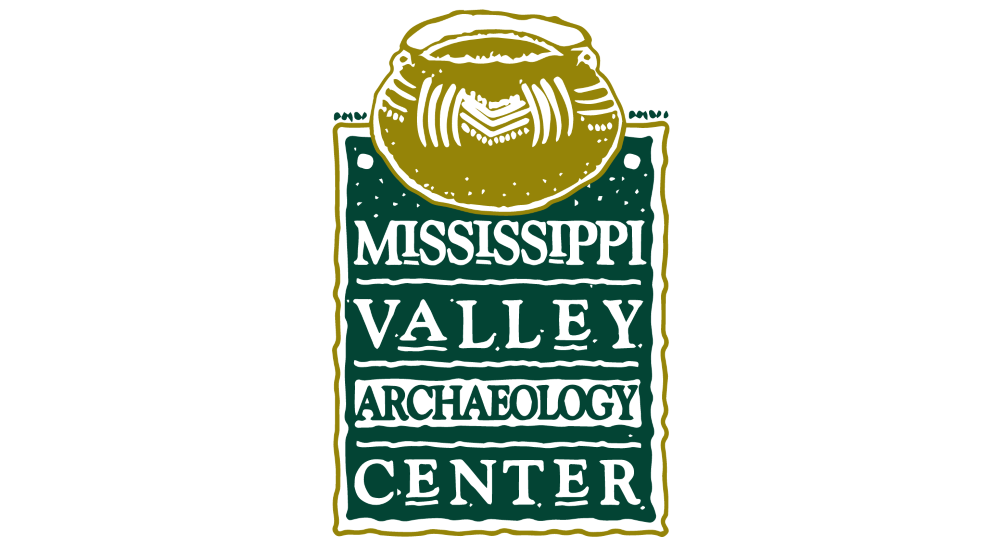 Consider renewing your support for MVAC's ongoing work
Dear Friend of MVAC:
It's spring! Trees are budding, the ground is thawing, and MVAC's field season is about to begin. Fieldwork is what archaeology first brings to mind—hiking cross country to find sites, sifting soil in the hot sun, coming home tired and dusty at the end of the day….
But fieldwork is only part of the picture—MVAC's archaeologists stay busy all year. Why? Because the physical traces of our region's cultural heritage are at risk, as modern communities grow and expand in the same places people have lived for thousands of years.
Interest in understanding and preserving the region's heritage has grown as well! And MVAC still leads the way, continuing a 40-year mission of public outreach, education, preservation, and research. Year round, MVAC staff gather information, answer questions, and aid community preservation efforts. Here are just a few accomplishments since last fall:
Produced 11 new videos (available on YouTube), including Archaeology in Winter and Finding and Reporting Sites
Offered lab tours and presentations for varied audiences totaling over 1,600 people
Responded to over 250 contacts from people seeking information
Worked with multiple avocational archaeologists to document collections and record sites
Returned to hosting in-person public events:

a busy Artifact Show that featured 15 large collection displays, a flintknapping demonstration, and an artifact ID station that was busy all day
the Midwest Archaeological Conference, with 250 attendees from multiple states
a public lecture by UWL alum Gregg Jamison on the UW MIA Recovery and Identification Project: Bringing Missing Service Members Home (available online)
To keep up with our activities and upcoming events—including an exciting presentation on Egyptian archaeology this fall—you can subscribe to our free monthly e-News at https://www.uwlax.edu/mvac/.
For 40 years, MVAC's outreach programs have fostered understanding and preservation of the Coulee Region's cultural heritage. We hope you'll consider making a donation to support this important work!
Sincerely,
Timothy L. McAndrews
MVAC Director
Link to donate through the UWL Foundation's secure MVAC page.