Posted 11:55 a.m. Thursday, March 31, 2022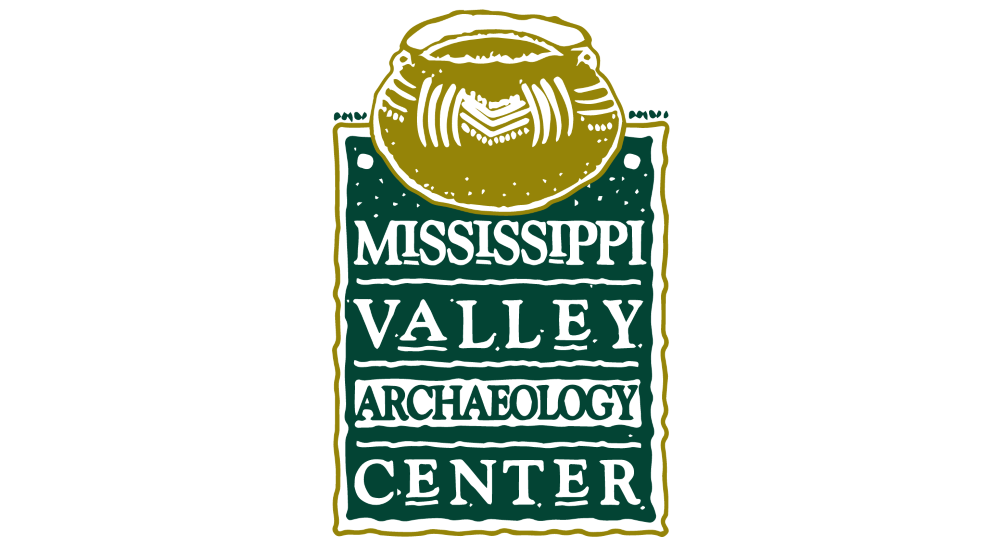 David Anderson, Heather Walder, Elizabeth Peacock
David Anderson, Archaeology & Anthropology, directed "Training in Digital Documentation of Architectural Remains" on March 13 in Cairo, Egypt. Anderson was invited to conduct a weeklong training seminar in the digital documentation of ancient architectural remains using 3D photogrammetry. The training session was for employees of the Egyptian Ministry of Tourism and Antiquities. Training consisted of a combination of classroom presentations at the Cairo offices of the American Research Center in Egypt together with experiential learning through on-site, hands-on experience documenting the Fatimid Period (12th Century A.D.) Shrine of Ikhwat Youssef in the cemeteries of Old Cairo, https://goo.gl/maps/7Bd2hQ5uogAVKBHx6. Some of the resulting 3D documentation will be available for viewing soon at https://sketchfab.com/danderson4/collections/ikhwat_youssef.
Heather Walder, Archaeology & Anthropology, presented "Collaborative Archaeology in Red Cliff, WI" at the 8th Annual Archaeology Consultants' Workshop on March 24 online. The presentation provided a reading list for conducting de-colonizing, anti-racist, and collaborative archaeological practices in the context of cultural resource management.
Elizabeth Peacock, Archaeology & Anthropology, was interviewed by Tyler Job of WKBT Channel 8 on Feb. 25. Peacock is a scholar of Ukraine, having conducted research in the country since 2003. In the interview, they discussed Ukrainian culture, Ukrainian-Russian relations, and the ongoing Russian invasion of Ukraine. Link to WKBT piece.
Elizabeth Peacock, Archaeology & Anthropology, was interviewed by Olivia Herken of The La Crosse Tribune on Feb. 24. Peacock, a scholar of Ukraine since 2003, was interviewed about Ukrainians and their culture, her experiences living there, and her thoughts on the Russian invasion of the country. Link to La Crosse Tribune piece.