Posted midnight Wednesday, July 22, 2020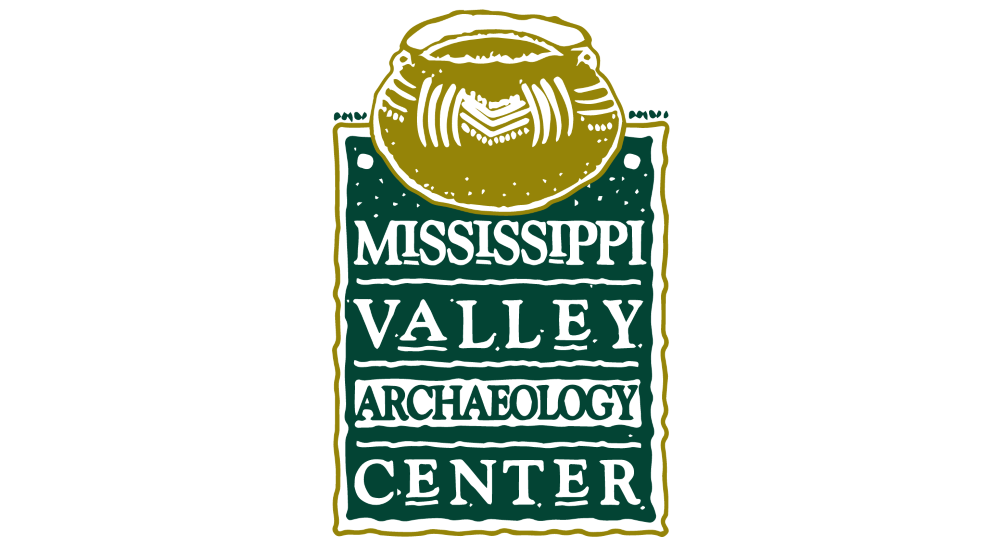 MVAC staff and friends mourn the loss of Dean Emeritus Benson.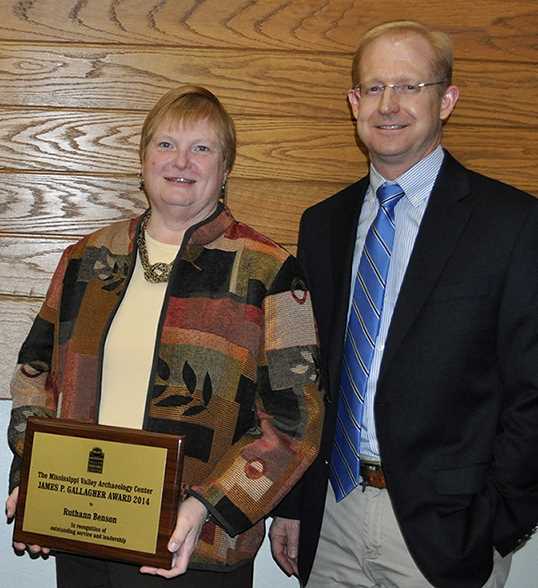 MVAC staff and friends are mourning the loss of Dean Emeritus Ruthann Benson, who served the University of Wisconsin-La Crosse in many capacities until her retirement in 2015. Among her many interests and contributions, Ruthann was a strong supporter of archaeology and MVAC, including serving on MVAC's Board of Directors for many years and receiving MVAC's James P. Gallagher Award in Archaeology Excellence in 2014. She was also a key supporter of the university's Archaeology major and the Department of Archaeology and Anthropology. She was a genuinely good, kind person who will be deeply missed personally as well as professionally. All of us at MVAC send sympathy and condolences to her family and friends.