Posted 5:28 p.m. Thursday, Feb. 24, 2022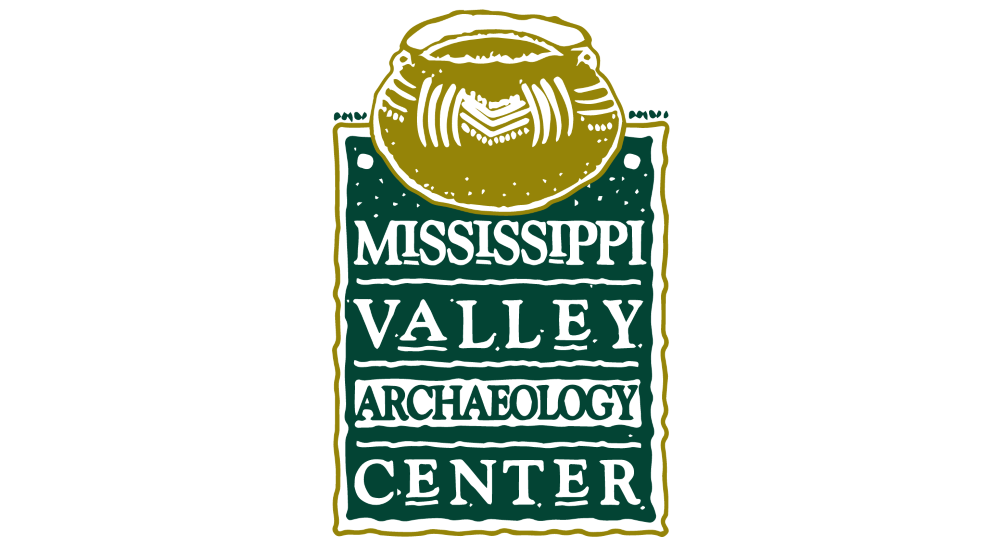 Heather Walder, Archaeology & Anthropology
Canadian Journal of Archaeology
Heather Walder, Archaeology & Anthropology, co-authored the article "Compositional Analysis of Glass Beads from Huron-Wendat Contexts at the Notre-Dame-de-Lorette Mission Site, Quebec" in the Canadian Journal of Archaeology published on Dec. 1, 2021 by the Canadian Archaeological Association. This is a contribution with co-author Stéphane Noël to a collaborative special issue, Current Archaeology of the Huron-Wendat and St. Lawrence Iroquoians.
Archaeologies of Indigenous Presence
Heather Walder, Archaeology & Anthropology, authored the chapter "Seeking Indigenous Trade Networks of the Midcontinent through Glass Beads from La Belle (41MG86) " in Archaeologies of Indigenous Presence published on Tuesday, Feb. 15 by University Press of Florida. The author applied materials science methods to identify patterns of interaction and exchange among Indigenous communities during the 17th and 18th century in the Great Lakes region.