Posted 3:23 p.m. Wednesday, Jan. 5, 2022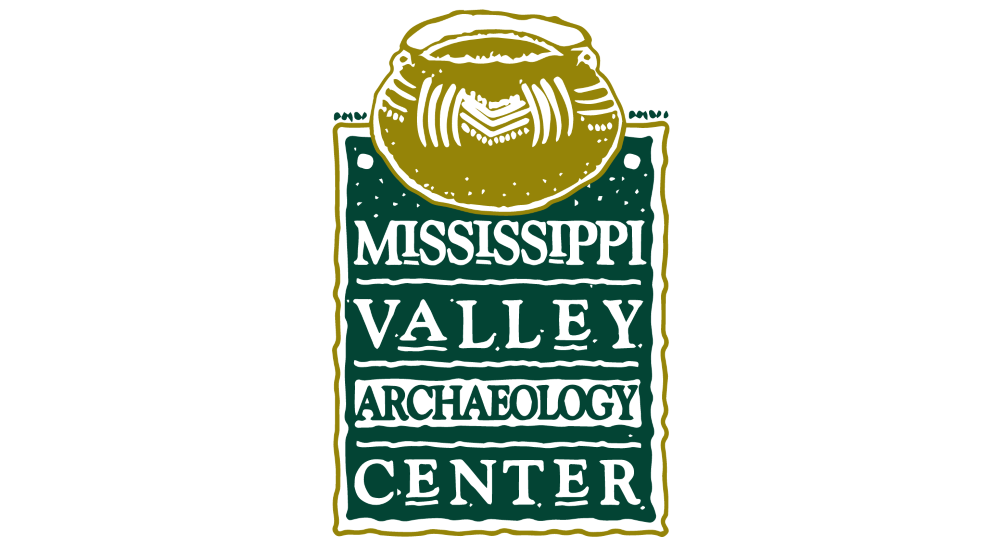 A big thank you to our anonymous donor!
MVAC just received some great news – a $3,000 anonymous donation has been made to MVAC's Education Endowment! A big thank you to our anonymous donor! The contribution is truly appreciated!
In challenging economic times such as these, contributions to our Educational Endowment are particularly important and are especially appreciated. Contributions such as this anonymous donation allow us to continue to bring the excitement of the area's pre-European people and the process of archaeology to adults, teachers and students through a variety of opportunities such as classroom presentations, fieldwork opportunities, and lectures.
You can make a donation through the UWL Foundation's secure MVAC page at: https://www.uwlax.edu/mvac/about-support/donate/. In the Note section, indicate if you would like your donation to go to the Education Endowment.